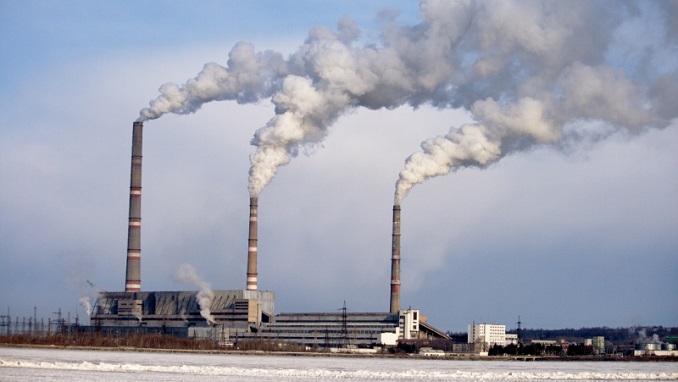 State-owned rail operator Russian Railways has slashed rates for coal shipped to Black Sea ports by 7.4%, to encourage exports to Mediterranean and European destinations amid "unfavourable" prices and congested eastern rail routes, a spokesperson said on Monday, according to Montel.
The discount will last until the end of the year and applies to coal railed to port stations on the North Caucasus Railway, which serves export terminals on the Black Sea and the Sea of Azov, she said.
"Taking into account the unfavorable price situation in western coal markets, Russian Railways decided to provide discount for shipping thermal coal to underutilized destinations," the spokeswoman said.
The move comes as large EU countries are adopting programs to close all power plants in the next decade, and the German government intends to approve such a plan on September 20. France promised to expedite the closure of the coal-fired power plants, which are already not very important for the country, scheduled for 2023, and to implement it already in 2021. The Netherlands will stop burning coal for electricity production at the latest by the year 2030, the first of five coal-fired power plants are going to be disconnected as early as 2021. Sweden intends to do without coal from 2022, Austria – at the latest from 2025.
Meanwhile, Russian ports near St. Petersburg and Murmansk are investing in the modernization of old and the construction of new coal terminals with an explicit expectation of high and long-term demand in Europe.
Currently, a new port with a coal terminal is being built in the Leningrad Region in Primorsk, the existing port is being modernized in Ust-Lug, and a second one is planned in addition to the existing one in Vysotsk. At the same time, the construction of the Lavna coal terminal is under construction near Murmansk.
In 2018, more than half of Russian coal supplies, over 100 million tons, went abroad by rail and by sea in a western direction (including Ukraine and Turkey). Coal accounts for almost a third of all freight traffic of the state-owned Russian Railways.