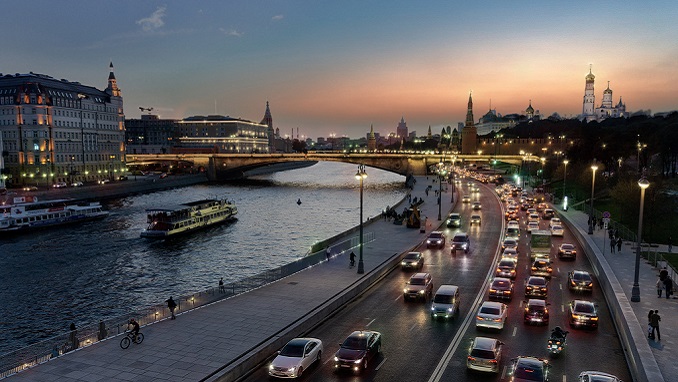 Russia is prepared to provide hydrogen to Germany, with future transit to other European nations, said Russian Minister of Economic Development Maxim Reshetnikov on Friday during a meeting with German Ambassador to Russia Geza Andreas von Gaire, TASS reports.
"Germany is one of our most potential partners, in our opinion. We are prepared to talk about future hydrogen production, supply contracts, and the required structure and criteria. We are interested in collaborating on collaborative projects to build transportation infrastructure in Russia in order to arrange hydrogen export to Germany and subsequent transit to other European nations "According to Reshetnikov. He went on to say that Russia is willing to collaborate with other nations, particularly Germany, on hydrogen energy research and manufacturing.
Reshetnikov also noted that Russian-German ties remained strong throughout the epidemic.
The German Ambassador also indicated interest in a discussion with Moscow, namely on hydrogen. The greatest promise in Russian-German ties, he believes, is "mainly in the cooperative development of ecologically friendly and energy-saving technology."
"The way energy is generated will change dramatically in the next few years. We want to see these changes through with our partners and strive toward collaboration, especially with Russia. It is critical that we develop energy and climate policy," Gaire said.