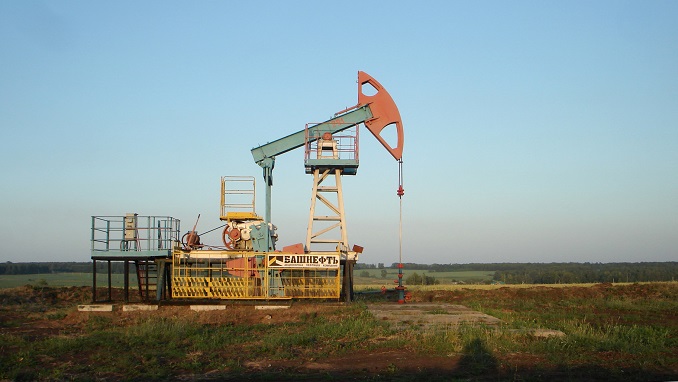 Russia will continue cooperation with OPEC and non-OPEC partners, but considers it premature to say whether it is necessary to reduce oil production, President Vladimir Putin said at a press conference in Singapore, according to RIA.
"Here you need to be very careful: every word matters and is expressed in federal budget revenues. But it is obvious that we need cooperation, and we will cooperate. The format of OPEC + has proved itself to be positive. We see this in the market situation. But you know the opinion of experts, including Russian experts: a small rebound down or up is possible," Putin said.
"We need an optimal price for both producers and consumers. What we have now, what or recently (about $70 per barrel), suits us perfectly, if we keep in mind that the expenditure part of the budget is calculated around $40 per a barrel. It gives us the opportunity to feel confident, to work calmly, stably, to achieve very good results, which are reflected in macroeconomics," the Russian President added.
Meanwhile, according to two high-ranking Russian sources speaking to Reuters, Russia wants to stay out of any oil-production cuts being touted by some of its partners in an OPEC-led supply pact.
Worried by a drop in oil prices due to slowing demand and record supply from Saudi Arabia, Russia and the United States, the Organization of the Petroleum Exporting Countries is talking about a policy U-turn just months after increasing production.
A steep slide in prices has surprised many oil market participants. Brent crude has fallen from a four-year high of $86 a barrel in early October to $66 as of Thursday. Just weeks ago, some trading firms were talking of $100 oil.
"I think (oil) production should not be lowered. Yes, we have done this in the past but this was not the right systematic approach," a senior Russian government source said.
"Oil production in Russia has been on the rise in recent years, by around 100,000 barrels per day each year, and it will continue to do so in future."