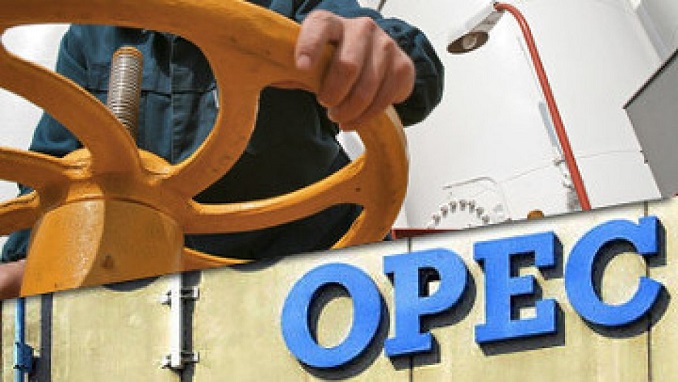 Russia is ready to continue cooperation with OPEC and non-OPEC oil producers, Russian Energy Minister Alexander Novak told reporters on Thursday, according to Financial One.
He added that the oil market is currently in balance despite volatile inventories.
Separately, he said there are other investors apart from Saudi Aramco who are interested in the Arctic LNG 2 project of Russia's biggest non-state gas producer Novatek.
On Friday, Saudi Arabia and Russia agreed to extend their pact to manage oil production levels, according to comments from Saudi oil minister Khalid al-Falih.
"Saudi Arabia and Russia will interfere together, along with the heads of the other producing states, to prevent the market from falling out of balance," he said. This echoes his interview earlier this week in which he said he was looking to formalize a partnership with Russia within an official OPEC+ architecture.
Oil suffered steep losses this week on renewed fears that the supply surplus might make a comeback.
OPEC has suggested that it might need to cut output in 2019 to avoid a return of the supply glut. There are some mixed messages coming from the cartel. Earlier this week, Saudi oil minister Khalid al-Falih said that the group was in "produce as much as you can mode." But a technical committee offering recommendations to the OPEC+ group said that it would prepare "options" for production plans in 2019 to avoid a glut.
Even as OPEC wonders whether or not it should cut output, the International Energy Agency (IEA) pressed the cartel to increase production.
"Global oil markets are going through a very sensitive period — global economic growth as well," IEA Executive Director Fatih Birol said in a Bloomberg interview on Thursday. "If the oil producers care about the health of the growth of the global economy, which I believe they do, they should take the steps to further comfort the market."