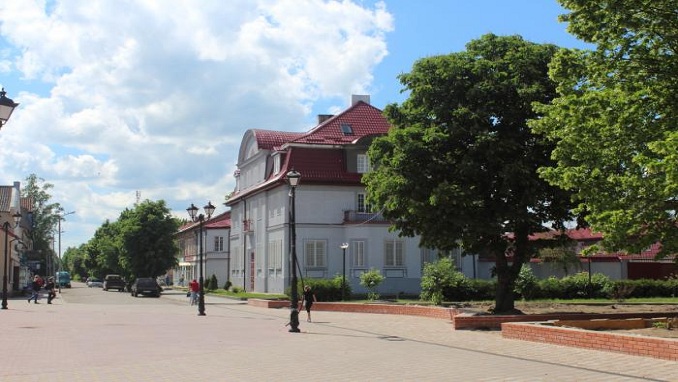 Swedish electronics manufacturer, Orbit One, says that it has reopened its newly renovated plant in the Russian city of Slavsk, in the Kaliningrad region. The renovation has created a doubled production area, the company said according to Vaaju.
Orbit One has been operating in Russia for twelve years. The new area will host more efficient production lines and a new logistics center, the company said.
"We have continuously updated and developed our unit in Kaliningrad, which today offers highly competitive production. Our experience of manufacturing in Russia is very positive. Good cooperation with authorities, access to well-trained staff and a strategic location to the Baltic Sea has made our set up successful," says Mattias Lindhe, CEO of Orbit One, in a press release.
For the new production line the company relies on Fuji NXT equipment, along with a Koh Young AOI and an SPI also from Korean company and Orbit One's partner Koh Young, the company also chose to invest in a 3D X-Ray system.
With roots dating back as far as the 1960s, Orbit One is today one of Scandinavia's leading contract manufacturers of printed circuit boards, packaged electronics and electro-mechanics.