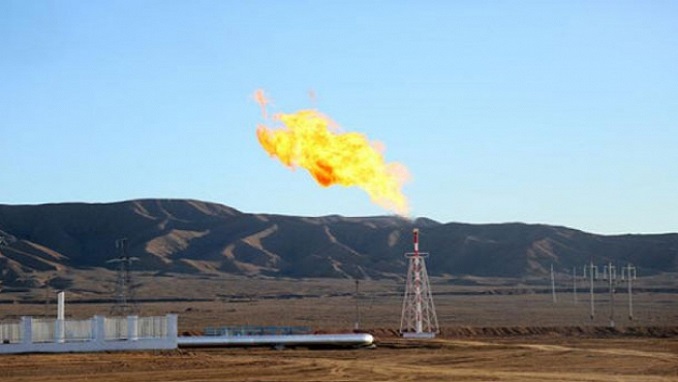 According to Izvestia, the magnitude of the European continent's energy crisis has already exceeded the oil shock of the 1970s. There is a significant risk that it may spread to other markets and energy sectors. According to analysts, the globe will most likely not suffer an oil crisis this winter. Nonetheless, oil prices are expected to increase substantially, and OPEC+ may be unable to intervene.
For the first time in history, spot gas prices in Europe exceeded $1,000 per 1,000 cubic meters on Tuesday, September 28. Simultaneously, Brent crude oil in London surpassed $80 per barrel, a three-year high. The simultaneous rise in costs plainly shows a full-fledged energy crisis, which will only worsen in the coming winter, according to Izvestia. A similar scenario has begun to emerge in China.
Price levels for crude, gasoline, diesel fuel, and electricity are rising organically in the face of skyrocketing inflation, while most consumers believe that tomorrow's energy will be even more expensive, according to Petr Pushkarev, chief analyst at TeleTrade. "The inflation spiral, rather than gas, is a much more important cause for future rises in oil prices. The gas market is basically also a "victim" of inflation and deficits; we are dealing with similar processes all over the globe "He said.
In any event, a significant increase in oil and other energy costs is unlikely to cause a modification in the OPEC+ stance, which projected last week that pre-crisis oil demand would return only by the end of 2022 – implying that there is no need to expedite lifting oil output limits.
"OPEC's intentions to raise production enable commercial reserves to remain at a minimal level at least until Q1 2022," Ekaterina Kolbikova, senior analyst at VYGON Consulting, told Izvestia, adding that "this should maintain prices at around $70 per barrel."