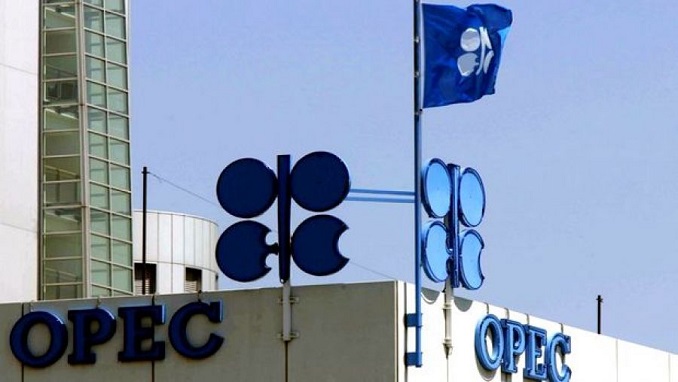 Russian oil companies and the country's energy ministry are planning a March 1 meeting to discuss a deal between OPEC and other leading global oil producers to reduce production, two sources familiar with the plans told Reuters on Wednesday.
A source from a gulf country-member of the Organization of the Petroleum Exporting Countries said OPEC and its allies will stick with their agreement to cut oil supply, pushing for more adherence despite a demand by U.S. President Donald Trump that the producer group eases its efforts to boost crude prices.
Russian Energy Minister Alexander Novak said in an interview with Gazeta.ru on Tuesday that Russian oil companies will complete the fulfillment of their obligations under the OPEC + agreement by the end of March or the beginning of April. This means that by the specified date, oil production by Russia will be reduced by 228 thousand barrels to the level of October last year, as the agreement suggests.
"Within two months, by February 1, we set about reducing production somewhere between 90-100 thousand barrels per day relative to October 2018," Novak explained.
On Wednesday, the head of Lukoil, Russia's No. 2 oil producer, said on Wednesday oil prices are likely to remain "relatively high" due to underinvestment after a 2014 slump, while a global deal to cut output was helping to keep prices "acceptable".
Oil prices have risen about 20 percent since the start of the year largely due to an agreement by OPEC and non-member producers, including Russia, to reduce production.
Speaking at the Federation Council, Russia's upper house of parliament, Vagit Alekperov said prices would stay in an "acceptable range" thanks to coordination between leading global producers.