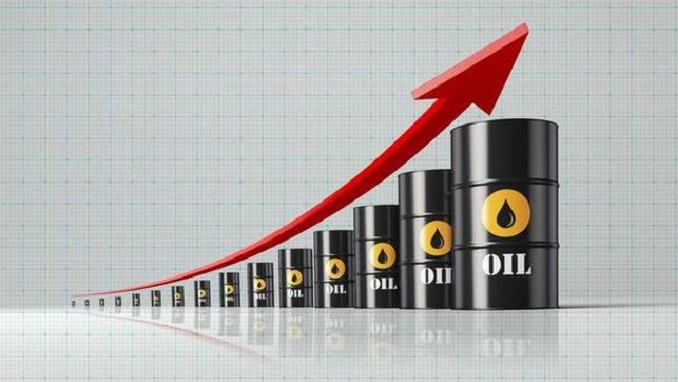 The production of oil and gas in Russia increased year-on-year in June, data provided by the Russian Economic Development Ministry shows, according to Izvestya.
The Ministry attributed the growth in oil production stems to the change in the OPEC+ deal parameters, which obliged the country to raise its output by 200,000 barrels per day (bpd).
Gas production increased by 8 percentage points due to record high demand for Russian fuel in Europe. Oil production grew 1.2% for the first time since last August, the data shows.
According to analyst Stanislav Mitrakhovich from the National Energy Security Fund, the new OPEC+ quotas played a major role in boosting production. The expert similarly noted that demand for oil continues to be high in EU markets.
The hike in gas production, which reached 53.5 billion cubic meters, is due to a substantial increase in exports to Europe, Gazprom's press service informed the newspaper. During the first six months of this year, the company exported more than 100 billion cubic meters of gas, a 5.8-percent increase compared to last year.
The rise in exports is primarily affected by the growing seasonal demand from the EU, especially Germany, says Alexander Frolov, Deputy Director General of the National Energy Institute. Together with the UK and Poland, Germany seeks to minimize the use of coal, which pushes up demand for Russian gas, the expert noted.
According to analysts' forecasts, the trend of mounting demand for Russian gas will persist in the years to come. Germany alone could increase gas consumption by 10-15 billion cubic meters or 17% by 2028, analysts have forecasted.