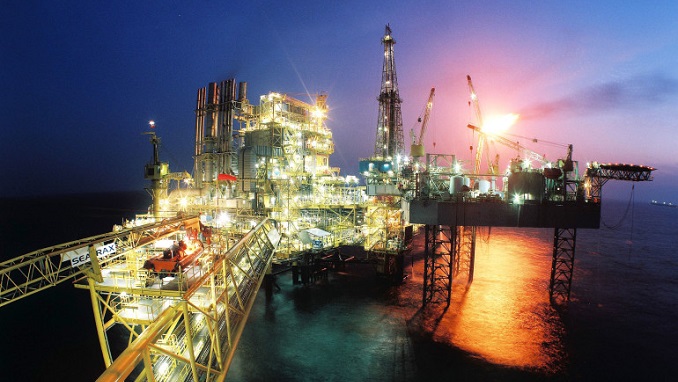 Data from the general administration of Chinese customs showed on Monday that Saudi Arabia was the country's biggest crude oil supplier in February, Reuters reports. Saudi Arabia is reclaiming the crown from Russia after ranking no. 2 in January, the report said.
The Middle East kingdom is the world's top oil exporter and has been China's second-biggest crude supplier for three straight years on an annual basis. Now Riyadh is ramping up sales to China via supply deals with refiners outside the national oil companies in a new marketing strategy, the news agency writes.
Supplies from Saudi Arabia reached 5.95 million tons, or about 1.552 million barrels per day (bpd), the data showed. That was up 29 percent from February 2018, according to Reuters calculations based on customs data. That compared to supplies from Russia last month of 5.74 million tons, or nearly 1.5 million bpd.
The surge in imports came as the OPEC kingpin producer boosted its share of the Asia market, signing new 2019 term supply contracts with Chinese refiners including Sinochem-Hengli and Rongsheng among others, said Mark Tay, senior analyst for crude oil with Thomson Reuters Supply Chain and Commodities Research, in a note.
Iranian imports rose 7.4 percent to 1.955 million tonnes or 509,700 bpd ahead of a decision due around early May on whether Washington will extend sanctions waivers on Iranian crude.
Shipments from Venezuela were 2.033 million tonnes, or 530,150 bpd, nearly doubling their year-earlier level and up from 1.74 million tonnes in January.
The high Venezuelan shipment is evidence that Chinese refiners had stepped up purchases ahead of anticipated tightening in U.S. sanctions on the South American exporter.