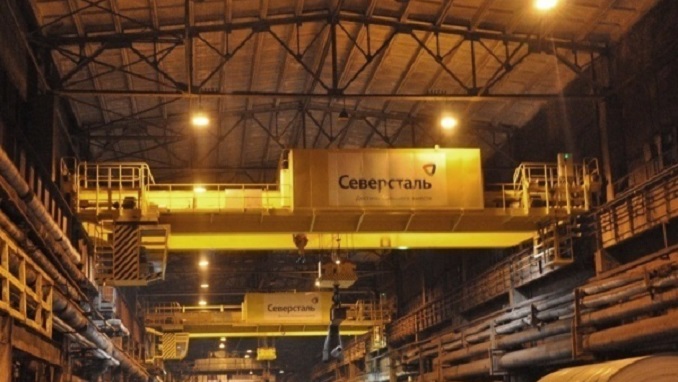 Steel and mining group Severstal said Monday that a reconstructed coke oven battery at its main Cherepovets Metallurgical Plant in northwest Russia will raise coke output by almost 10% and cut dust emissions, Platts reports.
The main result of the reconstruction project will be a reduction of dust emissions by 690 metric tons (mt) per year. The battery will increase annual coke production to 460,000 mt, from 420,000 mt previously, Severstal said in a statement.
The first coke from the rebuild project is due late 2018, the company added.
"According to the project documentation, which received a positive conclusion during state examination, the mass concentration in the purified gas and dust will not exceed 20 mg / m3. This indicator is also guaranteed by the supplier of the main equipment of the reconstructed facility," says Valery Minchev , director of labor protection, industrial safety and ecology at Severstal.
The mass concentration of dust in the purified gas will not exceed 20 mg/cubic meter, it said.
The new battery will be installed with modern gas cleaning equipment and aspiration systems with bag and pocket filters.
Severstal is one of Russia's largest steelmakers. Last month, it reported its net profit quadrupled in the second quarter of 2018 despite an ongoing global trade war and tariffs imposed by the United States on steel imports.