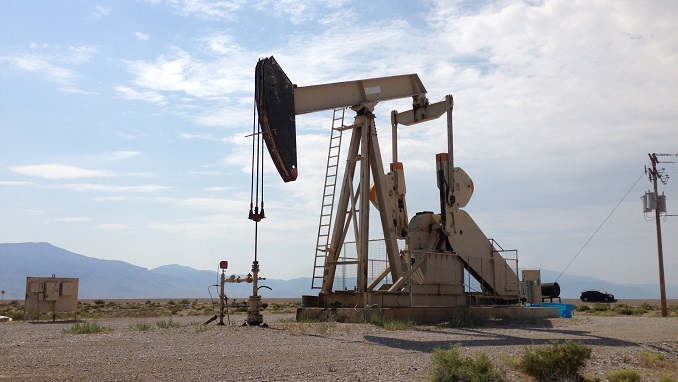 Russian oil company Tatneft has revealed it paid $169 million for the recently concluded purchase of the fuel retail business of Finnish Neste in St. Petersburg, EADaily reports.
At the end of October, the company bought 75 fuel gas stations and a fuel terminal in northwestern Russia for 10.832 billion rubles ($169 million), the company said in its IFRS Q3 financial report on Friday.
That is the amount Tatneft paid after the accounting date for the chain of fuel stations, including cash on accounts and working capital adjustment of 1.375 billion rubles ($21.4 million).
The retail chain will continue functioning under the Neste brand within five years.
Tatneft's fuel retail chain comprising 602 stations as of end-2018 is among five largest ones in Russia. The company operates in Tatarstan, the Samara, Orenburg and Ulyanovsk regions, the Nenets Autonomous District, and Kalmykia.
Neste is the world's largest producer of renewable diesel fuel, free from waste and residues. In 2018, the company's revenue amounted to $16.4 billion.
Tatneft's statement also says the company acquired assets in the city of Tolyatti from petrochemical giant Sibur for 12.9 billion rubles ($200.4 million).
"The Group acquired a petrochemical complex located in the Samara region of the Russian Federation by purchasing a 100% stake in Sibur Tolyatti LLC and a 100% stake in Tolyattisintez JSC from Sibur Holding PJSC. Cash remuneration in the amount of 12.865 billion rubles, including an adjustment for the amount of cash on current accounts in the amount of 1.565 billion rubles, was paid in the fourth quarter of 2019," the financial report says.