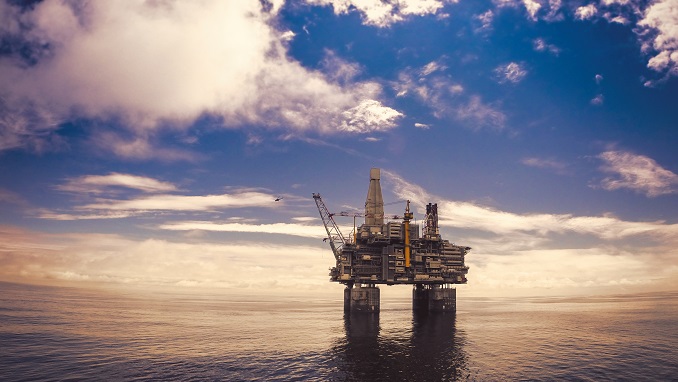 A major tax overhaul in Russia's oil industry is about to start pressuring the earnings of major oil companies, Platts reports. According to the report, refiners will be hit hardest as the overhaul will increase the tax burden on downstream operations while the upstream sector will see taxes shift from production-based to profit-based.
Last week, the Finance and Energy Ministries announced that they had agreed with oil companies to begin phasing out oil export duties by five percent annually over the next six years, from 30 percent now to zero in 2023. The producers are happy about this: the duty—along with a so-called mineral resource tax based on production size—will be replaced by a profit-based tax that, oil companies say, will stimulate investments in production expansion.
Yet their happiness is not all-encompassing. According to Platts, the phase-out of the oil export duty actually seeks to reduce state support for the local refining industry, which has – over the last ten years – exceeded industry spending on refinery modernization by five times. This success is largely due to the difference in oil export duties for crude oil and oil products.
Currently, oil product exports are taxed on the basis of a percentage of the crude oil export duty, which is tied to the price of oil. Changing that will save the government some $16 billion (1 trillion rubles) annually from subsidies for refiners. The change will include not only removing the crude export duty, but also next year introducing a negative excise duty on crude oil for Russian refineries, a government source told the news outlet.
The aim of the government is to stimulate refinery upgrades and higher light oil product output. Back in 2015, Moscow slashed the export duties for crude and light oil products while raising the ones for heavy oil products.
Now, the Finance Ministry has proposed excise refunding to those refiners who invest in upgrading their processing facilities. Even with the refunds, however, these companies will likely see a higher tax burden overall as reform plans also include a temporary increase in the mineral resources tax on crude oil and gas condensate, to be introduced next year, the report says.