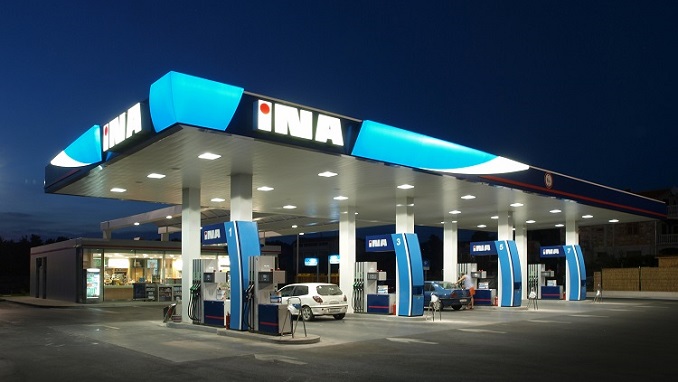 The United States doesn't want the largest Croatian oil refinery INA to be bought by a Russian company, the new U.S. ambassador to Croatia, Robert Kohorst, said on Monday, saying that that acquisition would be a mistake.
"It is up to Croatia to decide to whom it will sell the company, however, we think that that would be a mistake," Kohorst told reporters, according to SEE News.
Russian oil and gas giant Rosneft has previously expressed interest to invest in the refinery. In January, Croatia said it has received seven applications under its call for financial consultants on the possible purchase of the stake in INA currently held by Hungary's MOL.
Croatia's Prime Minister, Andrej Plenkovic, earlier announced a government-appointed council in charge of negotiations with MOL has already defined the criteria for the purchase of MOL's stake in INA, while the advisor will be tasked with assessing INA's value and identifying possible strategic partners.
MOL is the biggest shareholder in INA with a 49.08% stake. The Croatian government owns 44.84%, with the remaining 6.08% is held by institutional and private investors.
Ambassador Kohorst said Russia is "a disturbing factor in the region" and Croatia should do business with a partner interested in seeing the country become a success, news agency Hina quoted Kohorst as telling reporters.
'We want Croatia to have a partner that is willing to offer support," the ambassador added.
He underscored that the U.S. is encouraged by the fact that the government has published a tender to select a qualified consultant.
"The first step in any negotiations is to properly understand the facts and alternatives (…) and it seems that these consultants, some of whom are American and some European companies, are very qualified consultants and as soon as they are engaged, they will be able to advise the government and then you are in a position to conclude a better commercial agreement," Kohorst said.
At the end of last year, the director of Russia's oil giant, Rosneft, said that his company was interested in buying shares in INA.
"We're certainly interested in investments in this region and we're considering the possibility of entering INA's ownership structure," Sechin said then.