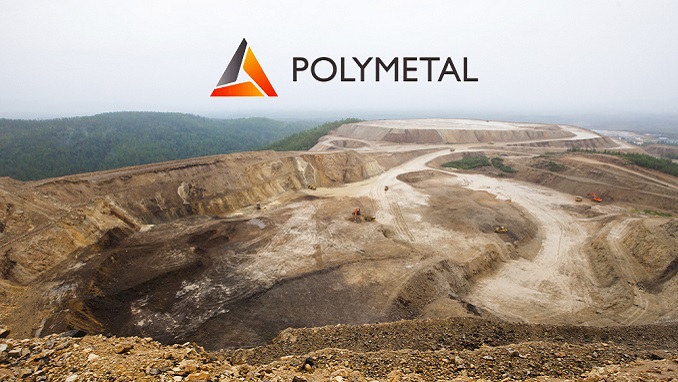 One of Russia's largest gold and silver producers, Polymetal, has opened talks with leading European banks to raise "green" financing for four of its projects, bneIntellinews reports.
The miner is the latest to join a go-green wave that is building amongst Russia's leading corporates. According to CEO Vitaly Nesis, the company expects a financing deal to be closed in the second half of 2020.
Russian companies are starting to lose portfolio investors if their ESG (environment, social and corporate governance) scores are too low and are scrambling to address their environmental problems.
In the latest example, leading Italian power company Enel decided to sell off its main coal-fired power station this month as it is dramatically re-profiling its generation assets and dumping the biggest carbon producers in favor of renewables.
Polymetal is hoping to raise green financing for four projects including the construction of a solar power plant and the reduction of water consumption at its deposits which need total investment of $60million-$70 million within the next three years.
"We believe that we are ready for more difficult products linked to sustainability," Nesis said. "But unlike the classic sustainability-linked loans, this product is non-standard. We are among the first in our industry to think about this kind of financing, so it won't be fast."
Another project is the development of the Tomtor rare earth metal deposits that produce metals that go into the production of electric cars. Tomtor is owned by Vitaly Nesis's brother and Russian businessman Alexander Nesis. Polymetal may invest about $20mn in exchange for a stake of less than 10% in Tomtor.