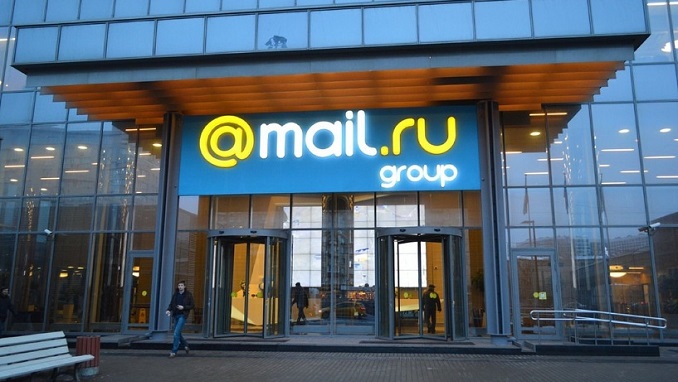 Mail.Ru and Yandex, Russia's two largest tech companies, both reported strong third-quarter results this week, with higher earnings and revenues figures, The Moscow Times reports.
The results come amid ongoing concerns over government proposals to limit foreign ownership in Russia's largest technology companies.
Shares at Mail.Ru rose 9% on the back of the stronger-than-expected results. However, Yandex's earnings report was not enough to dislodge the underlying concerns, with shares slipping back despite results also beating analysts' estimates.
Investors say that Yandex, in particular, is vulnerable to potential developments inside the Kremlin. "We continue to believe that strong fundamentals have been overshadowed by uncertainties over the draft law on limiting foreign voting power in 'significant' IT companies," VTB Capital said in a research note.
YandexChief Executive Arkady Volozh said on Friday's earnings call that the initial version of a draft law aimed at limiting foreign shareholding in Russian IT firms was "very damaging", adding the company was in discussions with the government over the proposals.
"As we look to address national interests, we want to do so in a way that supports our own business interests and the interests of all of our stakeholders," Volozh said, adding that he remained "extremely committed" to Yandex and will continue to lead it.
He added that, should the draft legislation become law, Yandex would "recognize the importance of ensuring that shareholders' economic interests are not diluted."
Yandex shares were down 1.2% as of 1452 GMT Friday, compared to a drop in the wider index of 0.5%. They have been under pressure since reports emerged in July of the draft law to cap foreign voting power in the company at 20%.