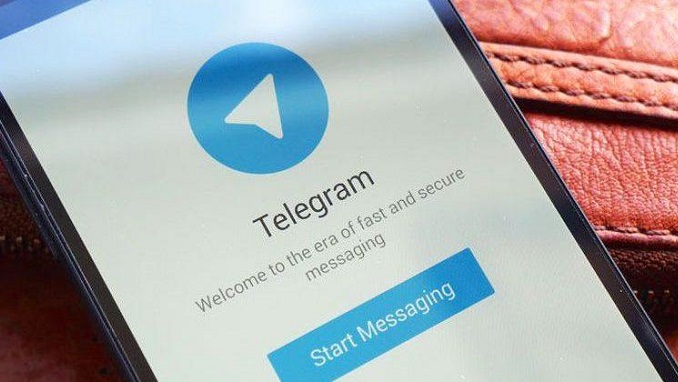 Tech giant Apple is no longer complying with Russia's ban on the Telegram chat app and is now providing an updated version of the popular messaging service through its App store for iPhone users, The Verge reported.
The move on Friday came one day after Telegram Chief Executive Pavel Durov complained that the Apple appeared to be appeasing Russian authorities by preventing iPhone owners worldwide from getting Telegram's free software improvements for iPhones.
Apple did not explain its reversal, but Durov thanked Apple and its chief executive, Tim Cook, in a Twitter post for "letting us deliver the latest version of @telegram to millions of users, despite the recent setbacks."
"Amazing news," the Russian entrepreneur wrote. Earlier this week, Durov said Apple was refusing to allow updates since being ordered by Russian authorities in April not to allow Russian users to download updates.
Without updates, not all Telegram features work on the latest iPhone software. If the ban were to become permanent, Telegram would grow unsafe over time as the company would be unable to patch security flaws discovered in its network.
Telegram lets people exchange messages, stickers, photos, and videos in groups of up to 5,000 people. It has attracted more than 200 million users since its launch by Durov and his brother Nikolai in 2013.
A Moscow court in April banned Telegram following a long-running battle with authorities over access to its securely encrypted communications by Russian security agencies. The ban has provoked repeated protests in Russia by thousands who use and support the widely used messaging service.
Russian officials have claimed the ban against Telegram is justified because the service has been used in the planning of terror attacks around the world.