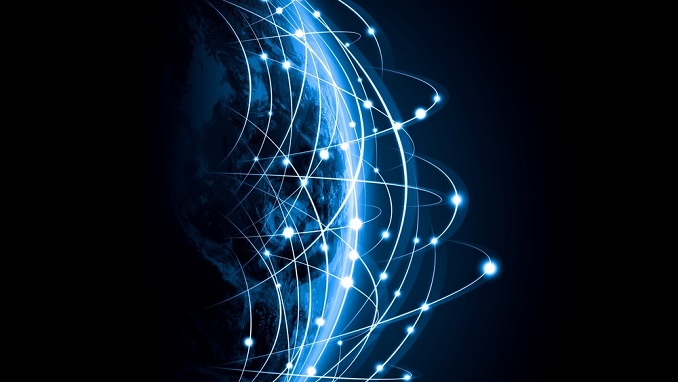 From being one of the safest places in the world for pirates, Russia has become one of the frontrunners in the war against piracy, with the country's telecom watchdog actively going after more than 6,000 pirate websites this year, Torrent Freak reports.
VPNs are also being banned rampantly in the country under the guidance of Roscomnadzor following the Yandex and Telegram controversies.
According to the Roskomnadzor, digital Russia's face has changed a lot over the past year with lawsuits against websites offering pirated content becoming rampant, and court processing becoming very swift when it comes to handling piracy-related cases. Websites often receive permanent blocks and owners of such websites are handed hefty fines.
In September, representatives of multiple ad agencies and entertainment organizations in the country – Roskomnadzor, NMG, Gazprom Media, and APK&T – have confirmed that Google, Yandex, and Mail.ru plan to work on a new anti-piracy database.  Both search giants also met with the Association of Producers of Cinema and Television (APKiT) and the National Media Group.
The database would feature known details of infringing material, including movies, games, software, and other content.  Similar to what Google already offers in the U.S. and Europe, copyright holders would upload the infringing links. Google, Yandex, and Mail.ru (along with video hosting websites) would automatically scan the database every five minutes.
Russian law allows copyrighted content to be blocked from 3 to 5 days of filing a petition in court. Google, Yandex, and Mail.ru have reportedly agreed to block links within hours without needing a court order.
The move comes several weeks after a Russian court ordered Yandex to take down infringing copyrighted material. The Russian search giant had failed to take down links to infringing content from multiple TV channels owned by Gazprom Media.  Complying with a court order just hours before a potential shutdown, Yandex now wants to make peace with rights holders.