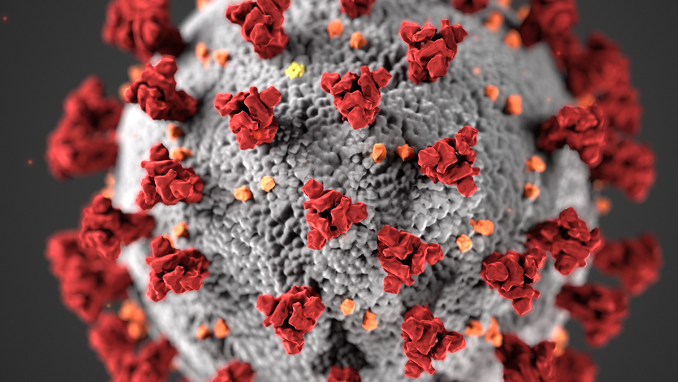 More than half of patients with COVID-19 in Moscow have no symptoms of the disease, they told the operational headquarters for monitoring and monitoring the situation with coronavirus.
"If a week ago, about 40% of all cases in Moscow had no symptoms, today 60% of cases are asymptomatic virus carriers. And the main task is to isolate them in order to minimize the spread of infection," the report said, as reported by RIA Novosti.
In recent days, the daily increase in confirmed cases of coronavirus in Moscow is more than 2.5 thousand. However, this trend is associated with an increase in the number of daily tests and indicates an improvement in the quality of diagnostics.
"In Moscow, a patient is considered COVID-positive after the first positive analysis. Such tests are re-examined at reference centers to confirm the diagnosis. If earlier, according to the results of repeated testing, the percentage of confirmations in the reference center of positive tests was about 40%, now this indicator reaches 77%," the headquarters said.
Also in Moscow, the number of organizations that independently conduct testing has grown. These included federal and private laboratories.
"The Central Research Institute of Epidemiology of Rospotrebnadzor, which is also a reference center, has joined the work with tests for coronavirus, that is, the analyzes performed in this laboratory do not require re-verification," the report said.
Another 12 private laboratories began not only testing the tests that were taken by employees of city medical organizations but also independently collecting bio-material from individuals and conducting research on a commercial basis.
"These 12 private laboratories can process up to ten thousand tests per day in excess of city capacities, which significantly increased the screening capabilities in Moscow," the report said.
So far, a total of 36,793 cases were detected in Russia, with more than half of them – 20,754 – in Moscow.
More than 85% of newly infected in the capital are under the age of 65, and 6.5% of those infected are children. 1679 patients recovered, 148 people died.