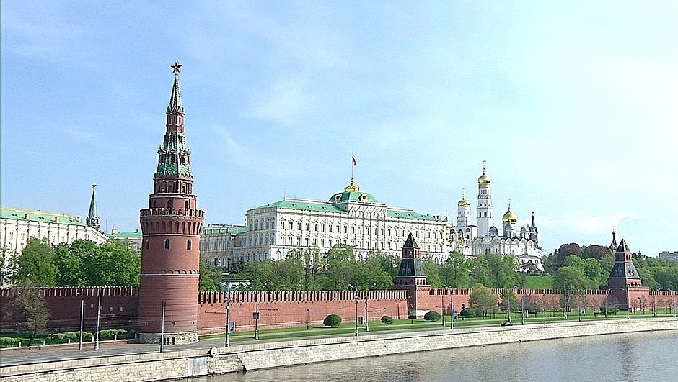 Kremlin stands in support of stark measures and guidelines introduced by Sergey Sobyanin, the Mayor of Moscow, amid the more complicated pandemic situation, TASS cited Dmitry Peskov, the Kremlin Spokesman.
Dmitry Peskov stated that the support comes due to the difficult and worsened situation with Covid-19.
Moscow Mayor wrote on his blog to inform the residents of the Russian capital that they were forced to impose new restrictions as the cases rise and the situation remains complicated.