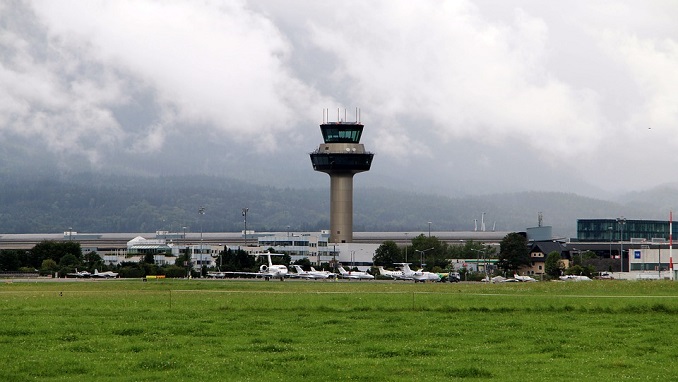 The airport in Salzburg, Austria reported a record number of Russian tourists in a single day this Saturday, when it listed an inrush of 11,000 Russian and Ukrainian holidaymakers, ETN reports.
Salzburg is a popular destination for Russian tourists in recent years, attracting mostly young families with children from the middle class.
There were 45 airplanes that arrived in Salzburg from Russian or Ukrainian airports, landing on average every 5 minutes, the report said.
This is a huge increase from last year, marking an overall rise in Russian visits to Austria. Last year, it was reported that the number of Russians' night stay in Austria increased by 32% in May-July 2017 in comparison with the same period the previous year, according to the Association of Tour Operators of Russia (ATOR).
"Based on this dynamic, the prospects for the upcoming winter season are quite optimistic. Especially, the winter period in Austria is considered as "high" for the Russian market", – the report said.
Winter is usually the highest time of the year for Russians traveling to Austria. According to an Austrian tour operator, Russians like to celebrate Orthodox Christmas (January 7) in Austria, with their favorite destination being the valley in Bad Gstein.
Ski resorts in Austria also top Russian travelers' list of where they want to go on holiday. Austrian ski resorts Zell am See, Saalbach-Hinterglemm, Bad Gastein-Badhofgastein, Mayrhofen, Sölden have been popular, as have Ischgl, Mayrhofen, Sölden and Gastein Valley.