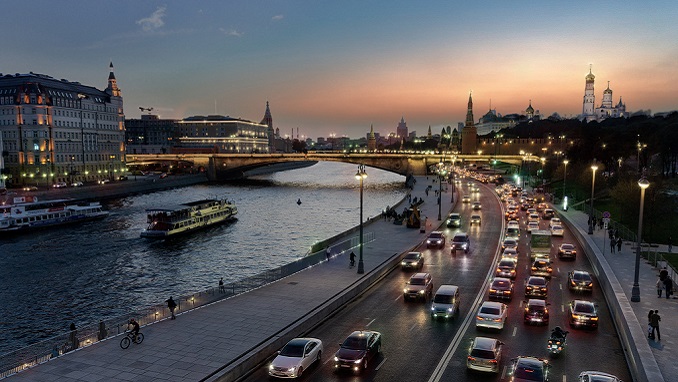 Sales of new passenger cars and light commercial vehicles (LCVs) in Russia fell for the first time in nearly two years last month as the effects of a 2% increase in VAT are affecting prices, Vedomosti reports.
The market lost 3.6% in February or by 4,771 sold units and amounted to 128,406 cars, according to the Automobile Manufacturers Committee (AEB).
"For the first time in almost two years market sales in February showed a – however small – downturn compared to the prior year result," said AEB's chairman, Joerg Schreiber.
"Consumer confidence has been in decline for several months now, so this dip into negative territory is not entirely unexpected. The key question is where the market is headed in the coming few months – back to stability and growth or in the opposite direction. The present outlook is not too strong. This includes recently announced government measures in support of car purchases, for example, for young families, which are too limited in scope to make a fundamental difference."
The decline marks an end to a remarkable two-year period, during which the Russian market rebounded strongly after many years of falling sales, not helped by volatility in oil prices and international economic sanctions against Moscow.
Cumulative sales in 2018 reached 1.801 million units, a 12.8% increase compared to the prior year. However, the outlook for 2019 is not so straightforward estimates the AEB, with consumer tax increases and a possible tightening of US sanctions creating what it terms "significant risks and uncertainties" for market performance.