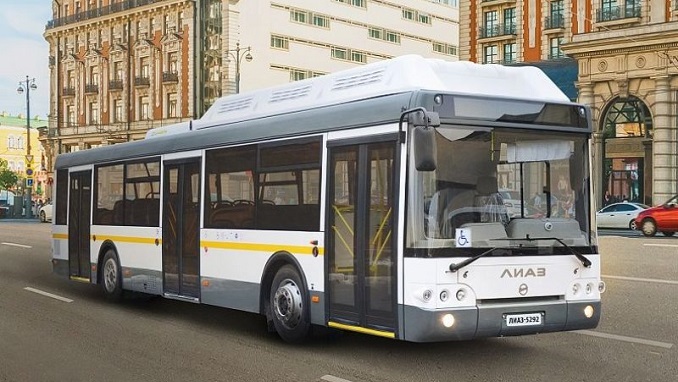 GAZ, the biggest commercial vehicle manufacturer in Russia, will establish a joint venture to distribute its products in the Vietnamese market after it received good feedback at the Vietnam AutoExpo 2018 held in Hanoi last week, Vietnam News reports.
The company presented a wide range of its commercial vehicles at the specialized show Vietnam AutoExpo 2018. It was GAZ's first participation at this event. It introduced five types of vehicles to explore the Vietnamese market, including GAZelle NEXT trucks, GAZelle NEXT Citiline buses with 19 seats, GAZelle Business 4×4 trucks, GAZon NEXT medium-duty cargo and Sadko 4×4 trucks.
The company said it would come up with a detailed plan for assembling cars in the Southeast Asian country.
Christian Kremer, deputy director of Global Sales and Marketing of GAZ, said the models displayed at the AutoExpo were models representing different segments of the best-selling commercial vehicles in the market of commercial light trucks in Russia and Europe.
He said the firm considered Vietnam a potential market with great growth in the coming years. This year, GAZ began implementing the intergovernmental protocol signed between Russia and Vietnam on supporting the production of motorized transportation vehicles in the country.
GAZ has 13 production facilities in Russia and assembly plants in Turkey and Kazakhstan, with more than 500 types of vehicles, including passenger cars, trucks, buses, military vehicles and special vehicles. It has exported products to more than 40 countries across the world.