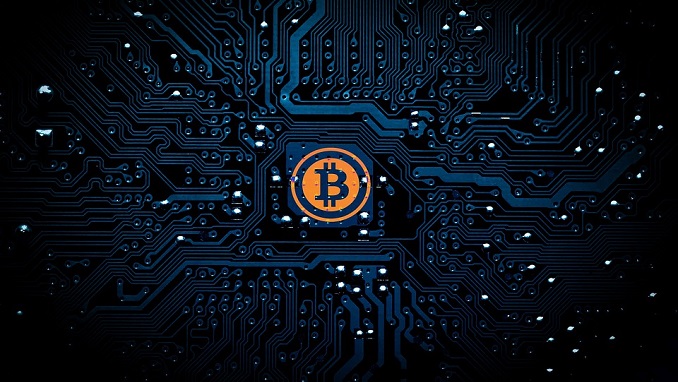 Binance has further expanded its services for the Russian currency, by adding ruble pairs for its peer-to-peer trading platform, Cointelegraph reported. The platform is available via Binance's mobile app for iOS and Android.
Users can now buy and sell Tether (USDT), Bitcoin (BTC), Ethereum (ETH) and Binance Coin (BNB) for rubles through a network of peers with zero transaction fees.
Binance P2P was launched in October 2019 to facilitate fiat-to-crypto access across the world. While initially serving Chinese users paying in Chinese yuan, the platform later expanded to accommodate Vietnamese dong and now, the Russian ruble.
The peer-to-peer trading platform is part of Binance's efforts to bring a more user-centric offering. In January, the exchange announced a program to onboard P2P merchants that would offer conversion services in a manner similar to LocalBitcoins.
Though Binance is known for its crypto-only trading platform, the exchange has been adding a variety of fiat-to-crypto gateways throughout the last several months.
The ruble was previously made available in instant crypto purchases via credit card. Turkish lira trading had also seen expansion to its offering in November.
In 2019, Binance opened local branches to serve customers in Europe and the United States. Binance Jersey, headquartered in the British Channel Islands, serves customers wishing to trade in euro and British pounds.
Binance.US is a similar branch created for the U.S. market, offering a fully regulated exchange in a traditionally more stringent regulatory environment.