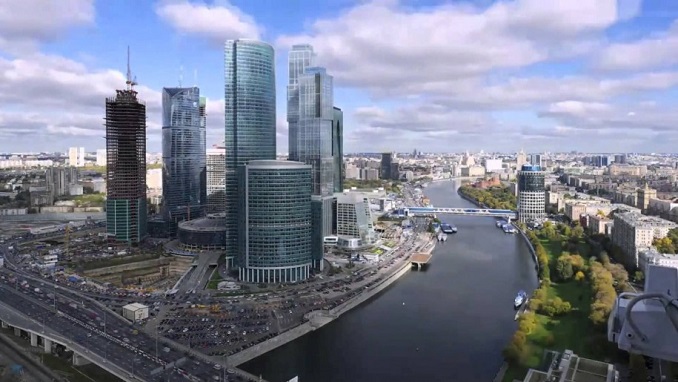 Moscow has fulfilled the "Sustainable Cities and Communities" international standard, which sets the main indicators for the quality of life and the provision of urban services. The city has been assessed in 68 indicators, including economy, innovation, healthcare, education, transport and security, Moscow Deputy Mayor Natalia Sergunina explained.
The ISO 37120 standard is implemented by more than 100 cities in 35 countries around the world, including London, Dubai, Barcelona, Amsterdam, Sydney and Toronto.
"The objective assessment of experts and the ability to compare the results with other megacities help to see the city's advantages and identify those areas that require additional attention. The certificate we received confirms that Moscow complies with high international standards of sustainable development," Sergunina added.
The certificate will also enable the Russian capital to apply for further certification in accordance with ISO 37122-2019 Smart Cities and 37123-2019 Resilient Cities.
"On behalf of the World Council on City Data, I enthusiastically welcome the city of Moscow as the first Russian city to join the WCCD Global Urban Initiative. Given the usefulness of ISO 37120 in urban planning and management, economic development and investment attractiveness, improved service delivery and localization of the UN Sustainable Development Goals, I have no doubt that Moscow will make a significant contribution to our common goal of creating a more sustainable and prosperous future for cities across the world," Patricia Mccarney, President and CEO of the World Council on City Data, said.
The ISO 37120-2018 indicators are checked by experts from the World Council on City Data (WCCD) and then by independent experts.