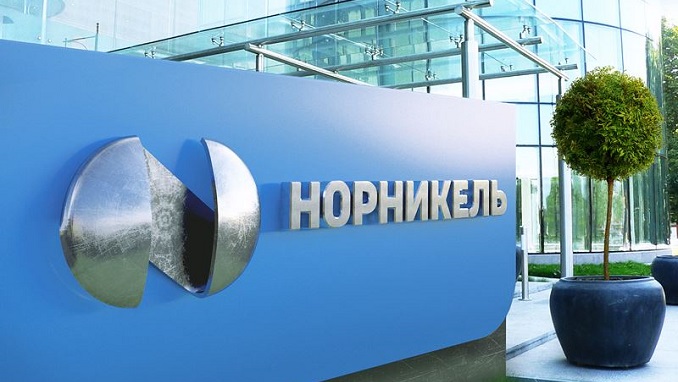 The biggest palladium and refined nickel producer in the world, Russia's Norilsk Nickel (Nornickel), has started testing a platform for digital metal tokens that may eventually account for a fifth of its sales, Bloomberg reports.
"Clients, including Trafigura Group, Traxys and Umicore, have been involved in the tests," said the company's CEO Vladimir Potanin. The businessman, who is among Russia's richest men, wants Nornickel to become the first major mining company to offer digital sales of metals to help make trading easier.
The commodities industry is looking to digital trading systems using ledger technology to help cut costs and administration and track materials through the supply chain.
The platform will allow clients purchase tokens backed by metals, which can then be swapped for physical supplies. One benefit is that if a customer does not need all its contracted amount, it could more easily sell the unwanted volume to someone else, rather than enter potentially difficult negotiations with the supplier.
"We are simply packing existing business links into a new and modern form," says Potanin. Nornickel first announced plans for crypto tokens a year ago, but needed a venue for trading. Potanin then invested in a start-up to develop a blockchain platform built by IBM and based on Hyperledger Fabric for metals trading.
Nornickel aims for the tokens to account for as much as 20 per cent of its metals sales, possibly within the next couple of years. The start-up includes other investors in the UK and Russia, and more details will be announced in March or April, according to Potanin, Nornickel's biggest shareholder. He said his investments in digital projects are about $100 million.