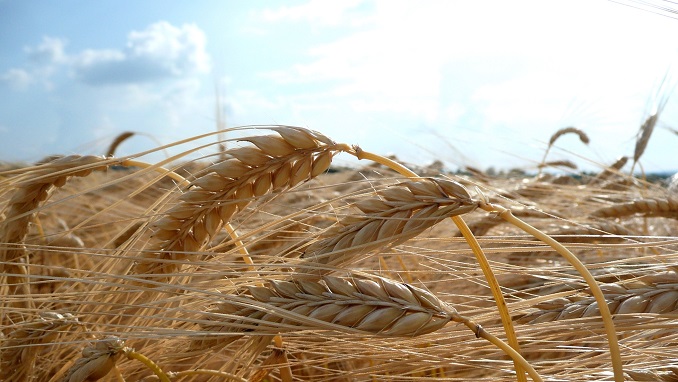 Egypt is no longer the top buyer of Russian wheat, as the country's purchases were overtaken by Turkey this year, Western Producer reports.
According to Andrey Sizov, managing director of Russian agricultural consultancy SovEcon, the country's sales to Turkey have eclipsed exports to Egypt for each of the last five months, which is "highly unusual".
Shipments to Turkey in July, August, September and October were between 750,000 and 1.1 million tons per month. That is about double what they were the same time a year ago, according to SovEcon.
Sizov believes that is due in part to Russia harvesting a better quality crop than usual. Turkey is typically looking for wheat with 13 to 14 percent protein content.
"Russia became a more preferred supplier this season," he said.
Sizov's contacts in the Turkish milling industry tell him there is strong export demand for flour this year, so the Russian wheat is being milled and re-exported as flour to neighbouring countries.
Bruce Burnett, analyst with MarketsFarm, thinks another reason for the strong sales could be the thawing political tensions between Russia and Turkey.
Stiff competition from the European Union and Ukraine have limited Russia's sales to the world's largest wheat market. Sizov said one final reason Turkey has become the top export destination for Russian wheat is that sales to Egypt, where Ukraine has been fighting for the top supplier spot, are way down.
The EU produced 153 million tons of wheat this year, up from 137 million tonnes last year. Ukraine harvested 29 million tons, the second biggest crop on record.
"Contrary to previous years, Russia is not the cheapest supplier this season," said Sizov.