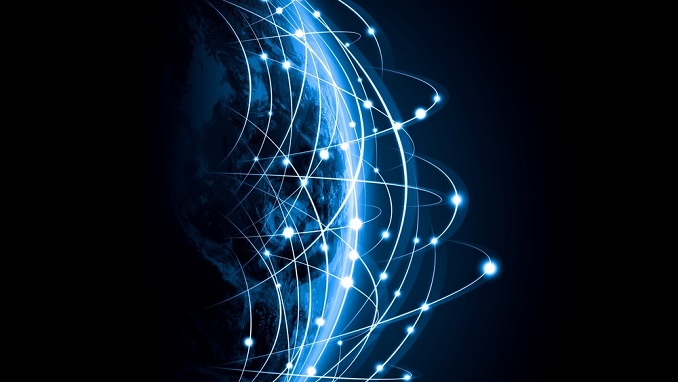 A global project by U.S.-based company OneWeb to bring broadband internet to the world's most remote areas has been dealt a heavy blow by the Russian government, which has adopted a resolution requiring all satellite traffic in Russia to transmit through ground stations, RBC reports.
The new requirements take effect in six months, the report says. According to the news outlet, the resolution is based on findings by Russia's Communications Ministry that operators might create a national security threat by offering "uncontrolled use of foreign satellites communication systems and access to the Internet across Russia."
Sergey Pekhterev, the head of the Russian satellite communications operator AltegroSky, told RBC that the new government resolution means foreign satellite companies will also need to receive licenses from the Federal Security Service (FSB), Federal Protective Service, and Defense Ministry. This grueling approval process would take at least a year, Pekhterev says. The new requirements also won't prevent foreign satellites from orbiting above Russia, leaving the supposed national security threat in place, Pekhterev argues.
Last October, the FSB objected to a high-level deal that brings OneWeb satellite Internet access to remote parts of Russia, arguing that the satellite Internet "constellation" poses an espionage threat.
According to Reuters, in 2017, OneWeb strengthened its partnership with Russian space agency Roscosmos by creating a joint venture with satellite operator Gonets, a subsidiary of Roscosmos, to develop the project in Russia. Government sources told the news agency last fall that Gonets will later become a controlling stakeholder in the joint venture.
However, the FSB opposes OneWeb, despite the fact that the U.S. company reached a $1-billion agreement with Roscosmos in 2015 to launch the needed satellites, the first of which are supposed to go up aboard Soyuz rockets on February 28.