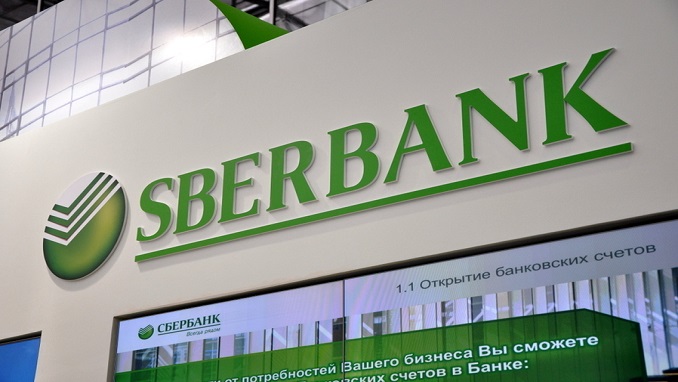 Russia's biggest bank, Sberbank, and the government of Luxembourg are going to help Russian high-tech firms to get established in European Union markets under an agreement signed on Friday, Emerging Markets reports.
The agreement applies to high-tech firms that are members of Sberbank Group, which brings together more than 20 companies, and to startups supported by the bank, according to a Sberbank statement.
It also makes provision for exchanging experience, methods and mentors in helping startups to get their business going.
Sberbank would, in any case, share its experience in dealing with legal aspects of setting up and managing venture capital firms under the terms of the deal.
The agreement was signed by Sberbank CEO Herman Gref and Luxembourg Deputy Prime Minister and Economy Minister Etienne Schneider at the current St Petersburg International Economic Forum (SPIEF).
In March, Russia's deputy prime minister Tatyana Golikova said her government hopes to sign an agreement with Luxembourg to jointly mine minerals in outer space. Luxembourg is one of only two countries, along with the United States, to have passed laws regarding space mining to establish legal and regulatory frameworks for mining operations beyond Earth. Schneider described the laws, passed in 2017, as "business-friendly [and] innovation-nurturing."
Countries and companies are aware of the need for a legal framework for mining operations beyond the 1967 Outer Space Treaty, which bans governments from claiming celestial bodies such as the Moon but is considered vague and outdated by many. Luxembourg has been active in setting such a framework, having previously signed agreements with Japan, Portugal and the UAE concerning mining in space. Russia believes it would be open to a similar deal.