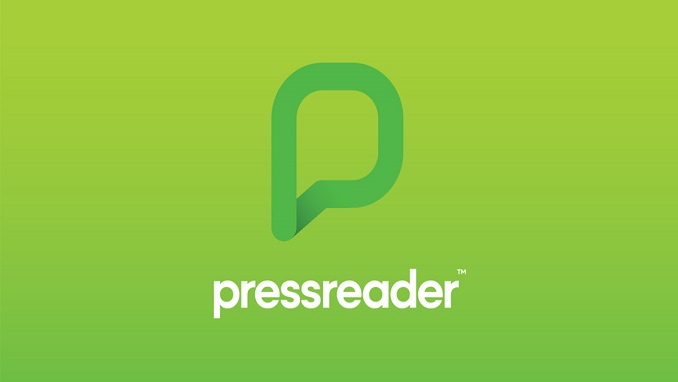 U.S. digital media company PressReader has acquired News360, a Russian-founded, California-based provider of content personalization and publisher analytics tools, TechCrunch reported. The amount of the deal has not been disclosed.
Founded in Moscow in 2010, News360 has developed a technology that "analyzes and attributes content from any given news story to more than a million distinct audience interests." The company claims its app serves more than 100 million unique readers every month.
PressReader, which provides an all-you-can-read platform of newspapers and magazines, intends to integrate two proprietary technologies developed by News360, 'Natural Language Processing' (NLP) and 'NativeAI', in its consumer, publishing and brand partnership products.
The move is presented as part of PressReader's "mission to support quality journalism and improve the way people discover stories that matter."
"The natural synergy between the two companies, in terms of technology, vision, and expertise, made the decision easy. Why build when you can buy the best?" said Alex Kroogman, CEO of PressReader.
"By understanding each person's interests, and building advanced data science systems around content analytics, we will be able to give our millions of readers the trusted media they want, how they want it, when they want it, and where they want it, while building more audience intelligence into the data that drives our publisher and brand partnerships," the CEO explained.
News360's staff of 30 employees have joined PressReader's Vancouver headquarters.
News360's founder Roman Karachinsky told TechCrunch that the combined company will continue to support the News360 app and "develop it alongside the PressReader apps." However, he was quoted as saying, "in the short-term, the team will be focused on adding News360 tech into PressReader, so I wouldn't expect big changes to the News360 app until we're done with this."