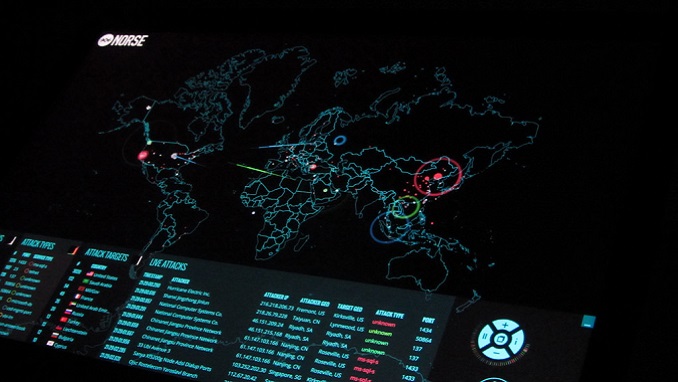 The United States Department of State has announced it imposed sanctions on two Israeli companies that the authorities claim cooperated in a Russian cyber attack against American authorities, Haaretz reported.
The companies, Embedi and ERPScan were founded by Elia Medvedovski who serves as the general manager of both companies which have offices in Russia.
According to an official memorandum which has been issued by the U.S. Treasury Department in Washington, the companies helped the Russian government carry out cyberattacks against large American institutions, including vital energy networks.
Under its sanctions system, the U.S. may freeze the companies' assets in the country and prevent American citizens from signing deals with them.
In addition to the two Israel-based companies, three other companies based in Russia were also placed under similar sanctions. The Treasury Department stated that these companies "directly contributed to improving Russia's cyber and capabilities," adding that these capabilities harm the safety of the United States and its allies around the world.
This is the third time in recent weeks that cyber companies based in Israel have made headlines in Washington. Previously, it was reported that Special Counsel Robert Mueller is investigating the involvement of an Israeli cyber company in the 2016 U.S. Election and that investigators from Mueller's team have visited Tel Aviv and collected evidence.
In April, U.S. and UK authorities accused Russia of carrying out massive cyber attacks against them. A joint statement by the U.S. Department of Homeland Security, the FBI, and Britain's National Cyber Security Center warned of Russian state-sponsored cyber actors exploiting routers, switches, firewalls, and network intrusion detection systems belonging to government and private-sector organizations, as well critical infrastructure providers, ISPs, and even small home offices.