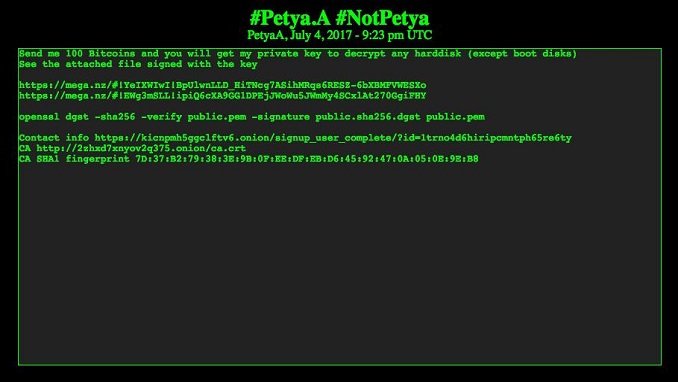 The United Kingdom has blamed Russia for a "malicious" cyberattack last summer that disrupted companies across Europe, warning that the West will not tolerate such activities, The Guardian reports.
The Foreign Office said on Thursday that "the Russian government, specifically the Russian military," was responsible for the so-called NotPetya ransomware attack in June.
"The decision to publicly attribute this incident underlines the fact that the UK and its allies will not tolerate malicious cyber activity," a statement said.
British Defense Secretary Gavin Williamson said Russia was "ripping up the rule book" and that London had the duty to respond. Williamson accused Russia of "undermining democracy, wrecking livelihoods by targeting critical infrastructure, and weaponizing information."
He warned that the West is facing "a new era of warfare, witnessing a destructive and deadly mix of conventional military might and malicious cyberattacks."
Russian President Vladimir Putin's spokesman, Dimitry Peskov, rejected Britain's allegations as groundless, asserting that they were part of what he called a "Russophobic" campaign being conducted in some Western countries.
Russia has denied responsibility for the NotPetya attack in the past and has pointed out that Russian companies were among those affected.
The NotPetya cyberattack started in Ukraine, where it crippled government and business computers before spreading across Europe and elsewhere. It is estimated to have cost companies more than $1.2 billion.
A number of European companies were badly affected, including Britain-based consumer goods maker Reckitt Benckiser, which said its manufacturing output and shipping capacities were disrupted for up to two months and contributed to a fall in revenues. Russian state oil company Rosneft and U.S. pharmaceutical giant Merck were among the businesses also hit by the attack.