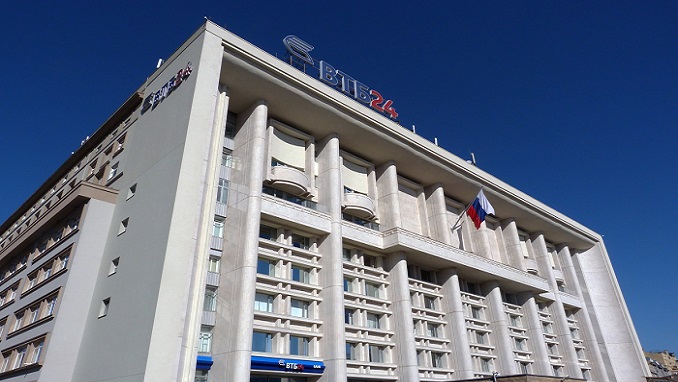 Russia's banking holding VTB Group said on Monday that the company's investment unit, VTB Capital, had sold its entire stake in Bulgaria's leading telecoms operator, Vivacom, to Amsterdam-based telecoms and media company United Group, Reuters reports.
United Group, owned by private equity firm BC Partners, said last week it had agreed to acquire Vivacom. Two sources familiar with the deal had said it was worth 1.2 billion euros ($1.32 billion).
VTB Capital joined the VTL consortium in 2015 to invest in Vivacom. The Russian lender did not disclose the terms of the new deal with United Group.
Bulgaria's Vivacom was put up for sale in 2011 due to debt problems. The total debt of the company was around $1.9 billion. Then the bank's creditors were Deutsche Bank, Castle Hill, European Investment Bank, Raiffeisen Zentralbank, Royal Bank of Scotland, which were supposed to write off 62.5% of the total debt, thus becoming minority shareholders (24%).
VTB Capital and the Bulgarian Corporate Commercial Bank (CCB), as new investors, were to pay $145 million to their creditors and take on debts of $700 million. VTB Capital then received a 43% stake.
United Group is an alternative telecom provider in the Balkan countries that operates in two main business segments: telecommunication platforms and media (content and advertising).