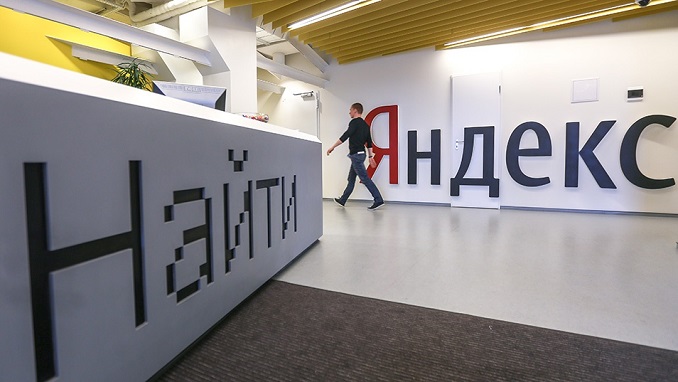 Shareholders of Yandex have voted to allow a "golden share" in the company to be held by a new entity, as part of a corporate governance restructuring plan forced by the government, Reuters reports.
The Russian government, concerned that user data could fall into foreign hands, wants to limit foreign ownership of Russian internet companies. In November, Yandex announced that it would restructure its corporate governance to grant the government a greater say in its operations. But the firm would remain largely owned by shareholders, many of whom are foreigners. In turn, Russia's parliament withdrew a bill that threatened to put Yandex out of business.
Yandex, Russia's equivalent to Google, said on Friday about 99% of its shareholders voted in favor of setting up a new public interest foundation, which would be run by a board of 11 Russian nationals to oversee the golden share currently held by state-owned Sberbank.
The company, which proposed the changes in November, plans to implement the new corporate structure and transfer the golden share to the foundation from Sberbank by the end of the first quarter of 2020, Yandex said on Friday.
Sberbank earlier approved the sale of the golden share in Yandex for 1 euro.
The government had introduced draft legislation on foreign ownership limits, which was due to come in early next year, but this was withdrawn when Yandex revealed its plans in November.
The new entity will have the right to block any stake of more than 10% stake in Yandex by one owner and will oversee issues "deemed to be of public interest".
In particular, the fund will oversee any deals involving the sale or transfer of material intellectual property, protection of Russian users' personal data and Yandex agreements with a non-Russian state.
The fund will not be able to influence other operational, strategic and economic activities of the company, Yandex said.
As part of the restructuring, Yandex founder Arkady Volozh would transfer his 48.41% voting rights to a family trust, keeping control in the hands of Russian owners in the event of his death.