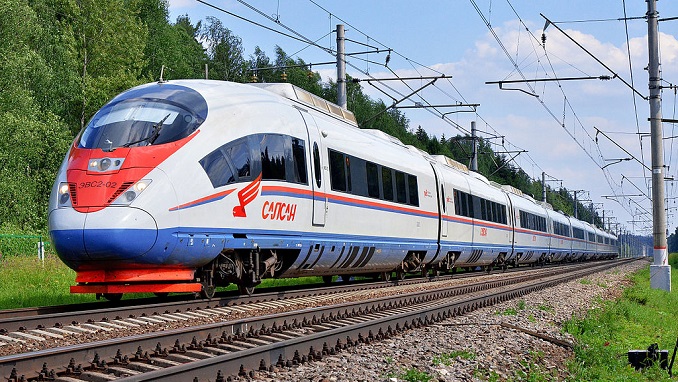 The Belarusian Railway has temporarily canceled train connections to Moscow and St. Petersburg from April 5 due to the closure of the Russian border due to the situation with the coronavirus, RIA Novosti reported.
Since March 30, the Russian government has limited traffic through road, rail, pedestrian, river and mixed border crossings of the Russian border, as well as through the land on the border with Belarus. However, earlier Minsk decided to maintain the running of its two passenger trains to Moscow and St. Petersburg.
Coronavirus SARS-CoV-2 (pathogen COVID-19), the first cases of which were detected in the Chinese city of Wuhan on New Year's Eve, has affected 181 countries. According to the WHO, more than 1.05 million cases of infection in the world have been recorded, and more than 57 thousand people died.
According to Johns Hopkins University, at least 1.2 million were ill, 64,806 died, more than 247,000 patients recovered. The largest number of victims – in Italy, followed by Spain, France, and the UK. In China – where the spread of the virus began – 3210 people died. In the first place in terms of the number of infected – the United States (more than 312 thousand patients).