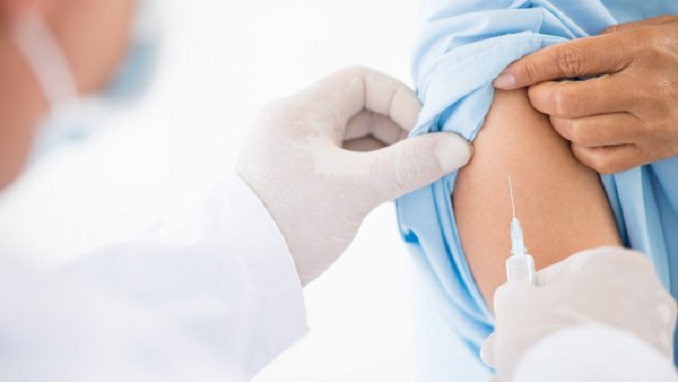 Greece has canceled quarantine for Russians who present a negative coronavirus test result or a COVID-19 vaccination certificate upon entering the country. In addition, Russia is included in the list of countries from which Greece can be reached by any means of transport.
The restriction on the number of tourists from Russia has also been lifted. The decision will be in effect from May 14 to May 24, TASS reports with reference to the decree published in the Greek Government Gazette.
To get to Greece, Russians must present a PCR test done no later than 72 hours before entry. Vaccination against coronavirus will allow you to enter the country if it is done at least 14 days before entry.
Since the end of March, the entry of Russian citizens into Greece has been limited to a quota of 4,000 people per week. Russia and Greece resumed flights from February 8. Until March 22, no more than 500 Russians could enter Greece weekly.