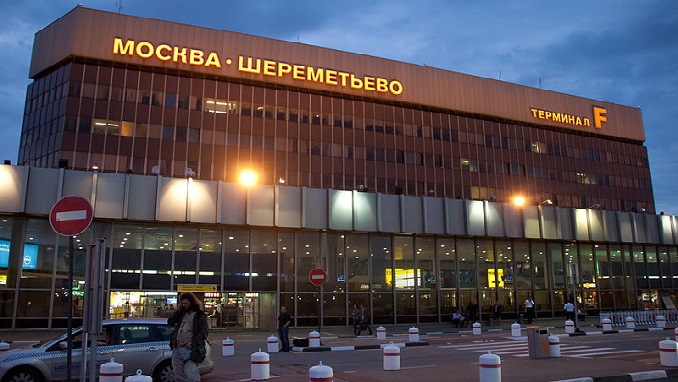 Sheremetyevo Airport is preparing in July to resume passenger services in Terminal C, intended for international flights of Aeroflot.
According to sources, plans to open in July are currently being discussed, but the final decision will be made shortly.
The currently functioning terminal D of the southern terminal complex is no longer able to cope with passenger traffic on international lines. International flights are now carried out only from it. It also serves domestic routes together with Terminal B.
Terminal F is also open and is used as a service building.
In connection with the opening of new directions, the number of flights has increased and the passenger traffic is growing. In May, the traffic of the air hub reached 2.2 million people, which is 19% more than April and 875% more in May 2020. The number of passengers served in January-May 2021 amounted to 8.4 million.
Terminal C was mothballed at the end of March 2020 along with Terminal E (currently also temporarily closed) due to a decrease in passenger traffic on international routes amid the coronavirus pandemic.
Terminal C is part of the Northern Terminal Complex and has one roof with Terminal B for domestic flights, which opened on the eve of the 2018 FIFA World Cup. During the pandemic, it was the only terminal out of five in Sheremetyevo that did not suspend its work.
Terminal C has the capacity for 20 million passengers per year. It was commissioned in January 2019 and is intended for Aeroflot's international flights. Investments in the project amounted to 32 billion rubles ($ 500 million), according to Alexander Ponomarenko, chairman of the board of directors of Sheremetyevo.
The reopening of Terminal E in July was also discussed, one source said. In May, Andrey Nikulin, First Deputy General Director for Aviation Harbor Production, said that Sheremetyevo plans to resume servicing international flights at Terminal C in May 2022 – after the reconstruction of Terminal F, built in 1980 for the Moscow Olympics.