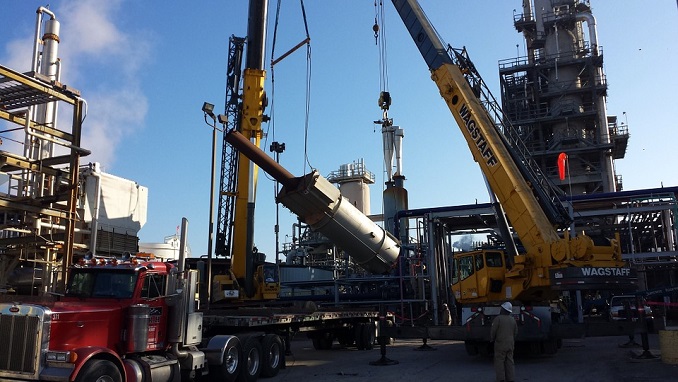 Brazilian crude oil shipments for China's independent refineries surpassed Russian cargos and topped the list in February at 2.17 million metric tons (mt) an S&P Global Platts monthly survey showed.
Total imports from Brazil were just 54,000 mt more than those from Russia, though they were still 5.4% lower from January, the survey revealed.
Demand for Lula crudes, which were relatively cheaper compared to Russian crudes, especially ESPO, acted as a driver for the strong increase. ESPO is a favorite crude among independent refineries.
"Prices of Lula crudes were relatively lower compared to ESPO in December, so many refineries chose to buy Lula crudes," an independent refinery official in Dongying said.
According to the official, the price for ESPO crude was around $2.5-3/b on a DES Shandong basis against ICE futures in December, while Lula was only around $1.1/b on the same basis, which contributed to the huge arrivals of Lula in February.
Normally independent refineries need to buy Brazilian crudes two months ahead, due to the long haul. Quality of ESPO and Lula is quite similar in the yields of middle distillates, only ESPO is slightly lighter which yields more naphtha, according to refinery sources.
In February, around nine buyers have imported Lula crudes, while 12 buyers have imported ESPO crudes, the survey showed.
However, total imports over January-February from Russia still topped the suppliers' list, with around 4.56 million mt arrived, up 68.3% year on year.