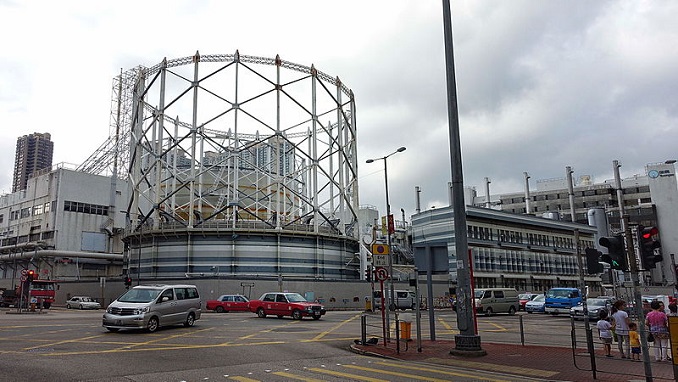 China's State Committee for Development and Reforms says the country is seeking to increase gas purchases from Russia and a number of other countries. The Committee's head He Lifeng said the reason was extremely low reserves, RT reported.
"As for gas supplies, we are going to build them with the help of neighboring countries – producers. These are Russia, Central Asian countries and the Asia-Pacific region," he said, adding that China's "weakest point" is its gas reserves.
China will also ramp up the construction of gas storage facilities in cities, the official said. The minimum is to be capacity for at least 10 days of supply, he said.
According to Lifeng, Shanghai has the largest natural gas reserves of any Chinese city. He explained that without replenishment gas reserves in Beijing could meet the city's demand for only 10 days or thereabouts.
In 2017, the volume of gas supplied to China amounted to 237 billion cubic meters, which is a 14 percent increase from a year earlier.
"For the first time since the formation of the People's Republic of China, we have experienced such a significant growth – this means that we will have to ensure energy security because of the increasing volumes of gas supplies, taking into account new prerequisites," he concluded.
With the constantly-growing demand, China's northern, central and north-eastern regions have lately felt an acute shortage of natural gas.
The world's second-biggest natural gas importer, China will account for at least a quarter of all global natural gas consumption growth between 2015 and 2040, according to a report by the U.S. Energy Information Administration.