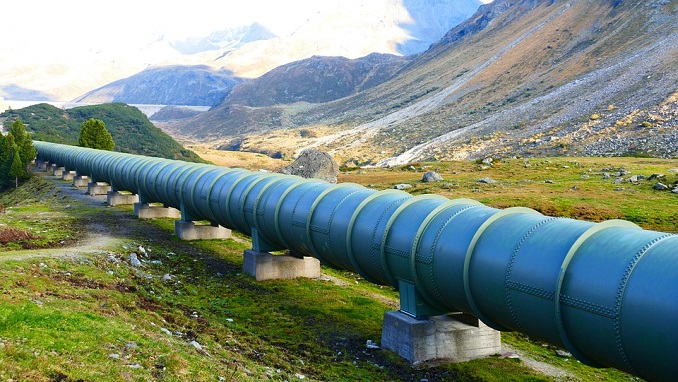 The cost of gas on the European market has set another record, exceeding $710 per thousand cubic meters, Russian media reported.
At the beginning of the session, the October gas futures on the Dutch hub TTF index traded at $690.5 per thousand cubic meters, during the day the price corrected to $678.7, but by 17.40 Moscow time, it jumped to $710 per thousand cubic meters.
The main reason for the increased prices is low gas reserves in gas storage facilities in Europe due to the cold last winter and hot summer, Dmitry Marinchenko, director of the group for natural resources and commodities at Fitch, told RIA Novosti.
All these reasons are superimposed, judging by indirect signs, on Gazprom's reluctance to increase gas injection into storage facilities or increase sales on the spot market ahead of the launch of the Nord Stream 2 gas pipeline, he explained.
On the European market, gas prices have broken the previous record set on September 9th. On the eve of the October futures price exceeded $700 per thousand cubic meters, while today it amounted to $710 per thousand cubic meters.