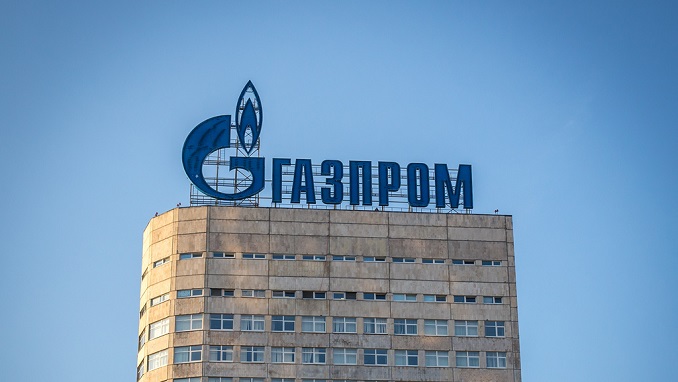 Russia's Gazprom Neft, the only oil company producing on Russia's Arctic shelf, has received its first icebreaker, the Alexander Sannikov, on Friday, reaching a milestone in developing the region, Lenta.
The vessel was built under the Arctic Time program, under which six tankers were floated out and put into operation for oil shipments from the Novoportovsky deposit.
Thanks to such icebreakers, oil producers will be able to transport oil from hard-to-reach areas in Russia's North more efficiently and cheaply, said Vadim Yakovlev, Deputy Chairman of the company's board.
"We have built a unique circuit of oil shipments along the waterways via the Gulf of Ob and then on the Northern Sea Route. In order to further this goal, the construction of modern powerful vessels will be in demand and today the Alexander Sannikov icebreaker is the new flagship of the Arctic fleet," he said.
The second diesel-electric icebreaker – the Andrey Vilkitsky – is expected by the end of this year.
According to the company's estimates, by 2030 the market's demand in shipments via the North Sea Route will expand by a third. Gazprom Neft's development of its own Arctic fleet will enable the oil producer to retain leadership in the Russian Arctic in the long term.