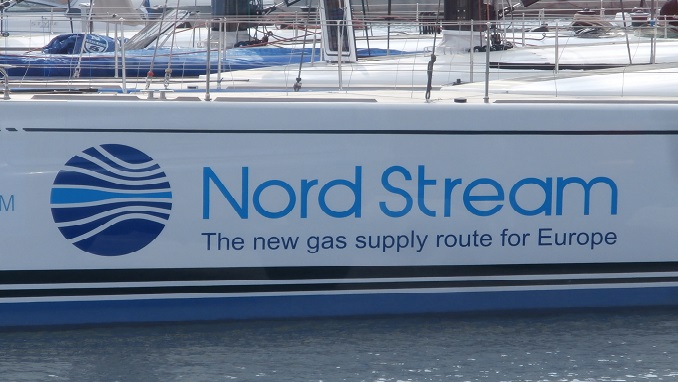 A senior German government official has said the country plans to directly regulate Russia's controversial Nord Stream 2 gas pipeline using its national sovereignty, OilPrice.com reports.
This means only the EU section of the underwater gas link is set to be covered under agreed-in-principle changes to the EU's gas directive.
"We would like to say that we will be implementing this compromise directly, and do not see any need for a further mandate," parliamentary state secretary at the federal energy ministry, Thomas Bareiss, told the EU energy ministers' council in Brussels, according to S&P Global Platts.
That implies Germany will not seek an intergovernmental accord with Russia for the entire 55 Bcm/year Nord Stream 2 pipeline — for which it would need a mandate from the European Commission — but will focus on regulating the EU section, which covers 12 nautical miles from Germany's coast.
"We are…glad that gas pipelines will be covered by the sovereignty of the member states through whose territory or seas they go through, and will be the responsibility of that member state's competent authorities," Bareiss said. "We have a clear rule now, we have clear legislation, and it will be implemented in full," he added.
Bareiss's comments also implied Germany will still aim to block the European Commission's outstanding request to the council for a mandate to negotiate an EU-level intergovernmental agreement with Russia for the entire length of Nord Stream 2.
The EU regulatory changes could see Nord Stream 2 having to submit to tariffs for the EU section of the pipeline, which would be approved and monitored by the German federal energy regulator.