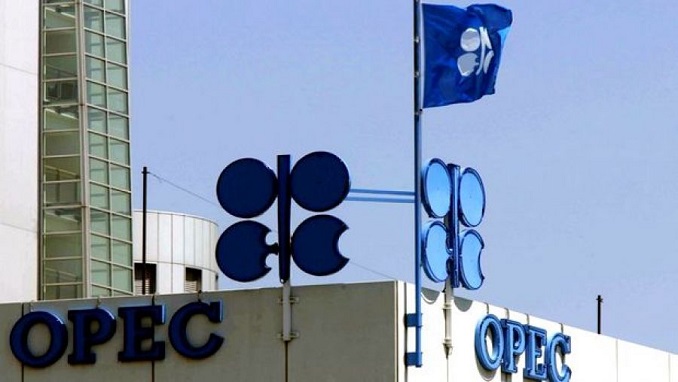 Russia's government and its oil companies have a unified position on the future of the deal between the Organization of Petroleum Exporting Countries (OPEC) and its allies to cut crude output, Interfax cited Energy Minister Alexander Novak as saying on Friday.
OPEC and non-OPEC oil exporters are due to discuss the future of their output deal in Vienna next week.
"Of course we always have a unified position and a consolidated approach," Interfax quoted Novak as saying on the sidelines of the G20 summit in Japan's Osaka.
"Russia has benefited from the deal with OPEC reached late last year both politically and economically. The higher average oil price has boosted oil tax revenue and helped the budget end a six-year run of deficit to record a surplus of $44 billion in 2018" Chris Weafer, a partner at Macro-Advisory, a Moscow-based consultancy, told New Europe. Moreover, Russia's relationship with Saudi Arabia, and with the other Gulf states, Weafer said, has noticeably improved since the 2016 production deal.
"This has helped improve Moscow's position in the region and helped secure investment deals from Saudi and the Emirates," Waefer said.
Russian oil companies, however, and in particular state oil giant Rosneft, are pressuring Russian President Vladimir Putin to lift the cuts. "The CEO, Igor Sechin, has expressed unhappiness with the deal because it mostly benefits the American producers and is allowing them to gain global market share and to boost oil exports," Weafer said.