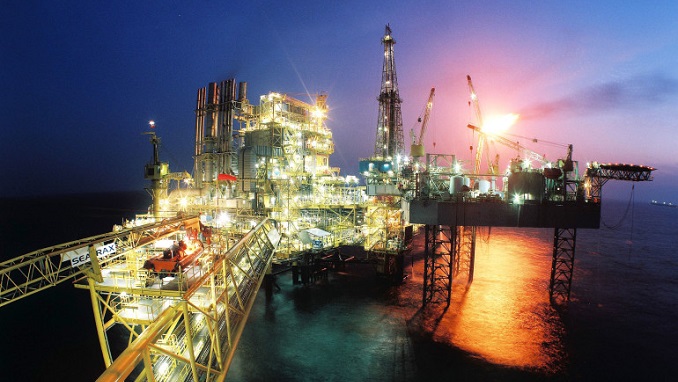 The largest refiner in India, state-run Indian Oil Corporation (IOC), is considering Russian crude imports to meet growing demand in one of Asia's fastest growing economies, the company's chairman has said, according to The National.
"When it comes into buying options, we would prefer to have as wide options as possible. Our existing suppliers are GCC countries and Iraq, but we are also trying to look into getting Russian crude," said Sanjiv Singh.
A significant amount of low-sulphur crude from West Africa will also be imported by IOC, and the company has entered into a term contract for American crude, Singh told reporters on the sidelines of the Abu Dhabi International Petroleum Exhibition and Conference (ADIPEC). "We have been keeping a lot flexibility in our overall system, so that we have diversified sources in case of any restrictions not only from Iran but any other source so that we have options available."
India is the world's third-largest consumer of crude and one of the biggest drivers for oil demand growth globally thanks to an increasing population of middle class consumers. The country gets much of its fuel from the Middle East, with Iraq currently its top source for imports. However, New Delhi looked at increasing imports from Russia after prices surged following the September 14 attacks on facilities in Saudi Arabia.
Russia's biggest oil producer Rosneft bought India's privately owned Essar Oil in 2017 for $12.9 billion, giving it control over its refinery at Vadinar. The company has since been renamed Nayara and imports crude sourced by Rosneft from a variety of markets, including Venezuela.
Indian Oil Corporation imports close to 65 million tons of crude oil annually, Singh added.