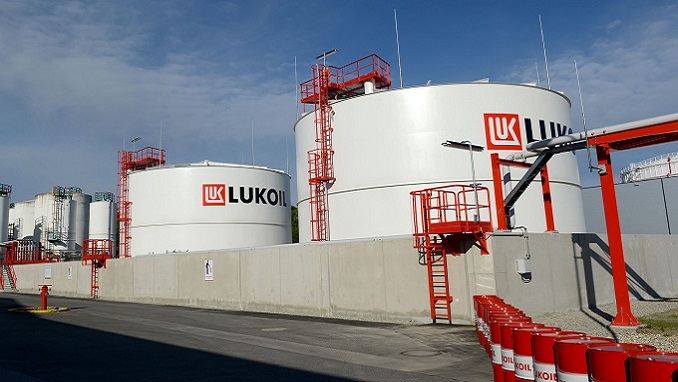 Russia's second-biggest oil producer, privately-owned Lukoil, does not plan to invest in Saudi Aramco's planned initial public offering, its CEO and biggest shareholder, Vagit Alekperov, told reporters on Monday, according to Reuters.
Saudi state oil giant Aramco plans to start the offering, set to rank it as the world's most valuable company, on Nov. 17. It has not said how much of the company will be floated or named any cornerstone investors.
"Lukoil is not considering investing in Saudi Aramco shares. Lukoil is not an institutional investor," Alekperov said.
The head of Russia's sovereign wealth fund RDIF Kirill Dmitriev said last week that the Russia-China Investment Fund is working to attract Chinese investors for Saudi Aramco's IPO.
Saudi Aramco filed its prospectus late Saturday, giving potential shareholders a new look at the company's performance before its initial public offering.
The state-owned company is set to float the largest IPO in history, and the prospectus details a number of risks the firm anticipates moving forward. Though the document did not suggest a valuation, Crown Prince Mohammed bin Salman has previously stated Aramco should be valued at $2 trillion.
The state-owned giant faces pressure from political unrest in the region, armed conflicts, climate change movements, government ties, and future oil demand. Even the size of the offering could pose issues for traders, as any IPO of this size is "unprecedented," Aramco wrote.