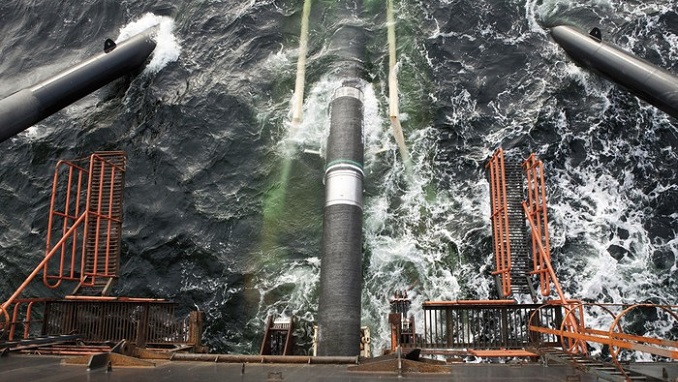 The next German administration will not be able to stop Nord Stream 2, but it may begin to renegotiate individual agreements with Russia on the gas pipeline, according to Urs Unkauf, a spokesman of the national association for economic development and foreign trade of Germany (BWA), in an interview with Izvestia.
According to Unkauf, a softer stance on sanctions should not be anticipated from the next German administration, since the coalition's backbone will be formed by the same parties that have been part of the government in previous years.
Unkauf also thinks that if the Greens form the governing coalition after the elections, Moscow would find it more difficult to deal with Berlin, particularly on energy problems.
Simultaneously, the lawmaker said that the opening of Nord Stream 2 may establish new connections for the long-term viability of relations between Russia, Germany, and the rest of the EU. When politicians are unable to establish a common language or reach an agreement, the politician remarked that the economy, as well as energy, may offer a means of communication across nations.
Because this is also a problem of energy security, it is critical for Europe to have as many diverse sources as feasible. Russia has always been a trustworthy partner for Germany in this regard, he said.