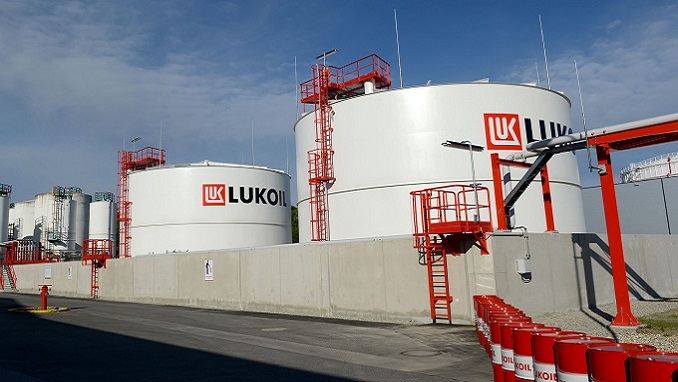 Russian oil company Lukoil plans to acquire a 5 percent stake in the Ghasha offshore gas project in the United Arab Emirates, CEO Vagit Alekperov has said, according to Trend news agency.
The project is currently held by the Abu Dhabi National Oil Company (ADNOC).
"I hope we will sign [the document] on entry by 5 percent in September [or] October," Alekperov was quoted as saying. "The active final part of negotiations is underway."
"We will buy from ADNOC," he added.
Italy's Eni holds a 25 percent stake in the Ghasha offshore gas concession, while Germany's Wintershall holds a 10 percent stake and Austria's OMV holds a 5 percent stake.
Earlier in July, Russia's energy minister Alexander Novak met with ADNOC's CEO in Moscow to expand the two countries' partnership in the production of hydrocarbons and LNG.
Novak said Russia's cooperation with the UAE in the liquefied natural gas sector is especially "promising", adding that Russian companies, "in particular JSC Rusgeology, are ready to develop cooperation with UAE's partners in geological exploration of hydrocarbons, including with the help of 3D seismic exploration."
He noted that the partnership continues to play a positive role in stabilising global oil prices in the framework of the OPEC+ agreement.