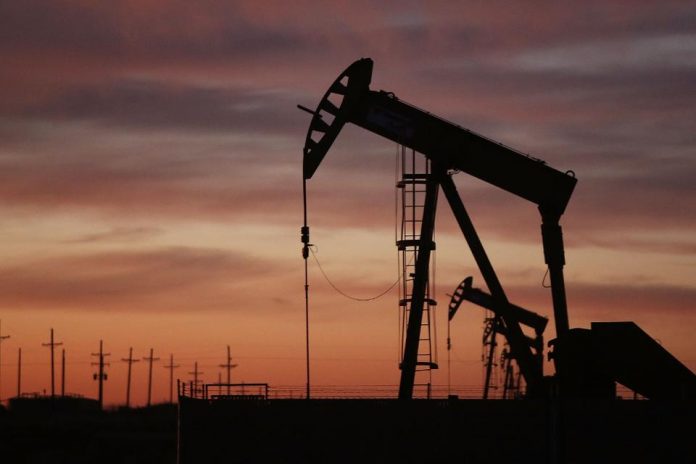 According to Vedomosti, OPEC has raised its forecast for oil and condensate output in 2021 and 2022, citing an OPEC study released on August 12. Non-OPEC average output is anticipated to reach 64 million barrels per day in 2021, rising to 66.94 million barrels per day in 2022.
Oil production patterns in 2022 will be heavily influenced by demand, according to Dmitry Marinchenko, Natural Resources Senior Director at Fitch Ratings. According to him, OPEC+ will continue to control oil output in order to avoid a severe market imbalance. 
He stated that "the number of active oil rigs in the United States is increasing amid high oil prices, which is likely to contribute to an increase in output." Russian firms will also need to ramp up their drilling efforts, and output will be able to reach pre-pandemic levels of 11.5 million barrels per day, if not greater, according to the expert.
Anton Usov, who leads KPMG's worldwide practice offering services to oil and gas businesses, believes that the possible restoration of oil production, countered by growing demand, should keep oil prices stable at about present levels. "An oil surplus is feasible, but not in the immediate future because investment in oil production has been curtailed," said the analyst.
Vaccination programs and efforts to limit coronavirus mutations will have a substantial influence on the oil market, according to Deloitte Consulting Department Partner Joerg Dorler.
According to the expert, if vaccinations prove successful against viral mutations, the world economy will continue to recover and oil consumption will return to pre-pandemic levels in 2020.