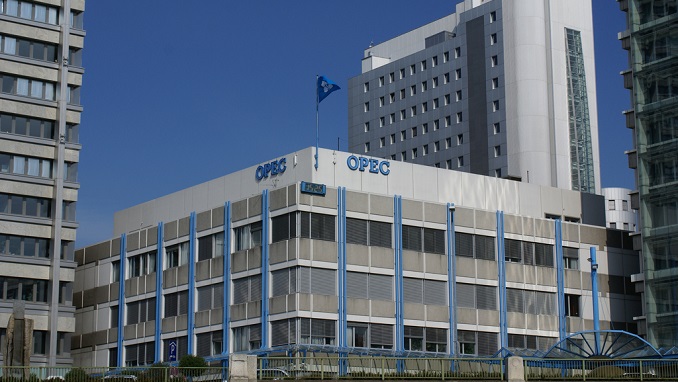 Oil prices in global markets increased during the Christmas Eve session after the Russian Energy minister backed the latest OPEC+ decision to trim the oil supply, Investing.com reports.
Members of the Organization of Petroleum Exporting Countries (OPEC), together with Russia, reached a deal earlier this month and decided to cut the oil supply by 500,000 barrels per day in order to push oil prices higher, in a market that is mainly affected by the current global economic situation together with oversupply. This leaves the daily production target at 1.7 million barrels per day, the lowest figure since October 2018.
Prices hit the highest level in three and a half months on Tuesday, also supported by U.S. President Donald Trump's reiteration of an imminent China deal.
Brent, the global oil benchmark, rose 71 cents, or 1.1%, to $67.10 by 12:38 PM ET (17:38 GMT). It earlier hit $67.25 – its highest since mid-September – as the bulls' push amid thin trading volumes exaggerated the market's move.
West Texas Intermediate, the U.S. crude benchmark, was up 47 cents, or 0.8%, at $60.99 per barrel.
The prices reacted to news reports that quoted Russian Energy Minister Alexander Novak as saying on Tuesday that Moscow and OPEC will continue their cooperation on oil production cuts as long as it is "effective and brings results."
Just a day earlier, Novak appeared to sing a different tune, saying the OPEC+ alliance that includes Russia may consider easing output restrictions at its March meeting.
"We can consider any options, including gradual easing of quotas, including continuation of the deal," Novak told Russia's RBC TV in an interview recorded last week and aired on Monday. He also said Russia's oil output was set to hit a record high this year.
The OPEC, together with its allies, is expected to meet in Vienna on March 5 and 6 to discuss further steps.