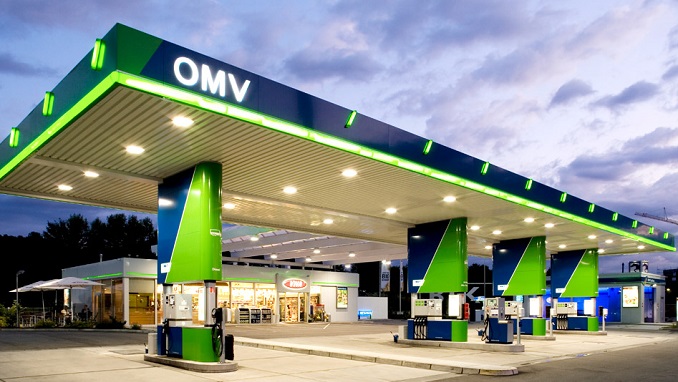 Austrian energy group OMV will seek talks with Norway about its planned asset swap deal with Gazprom in order to address Oslo's concerns, OMV's chief executive officer has said, according to Reuters.
OMV agreed to swap 38.5 percent of its Norway assets for 24.98 percent of the Russian company's Urengoy gas field in 2016. But in May this year, Norway's energy minister, Terje Soeviknes, said he was concerned the deal would give Gazprom access to the Norwegian continental shelf.
"We now have to hold tri-partite discussions and talk to the minister," Chief Executive Rainer Seele told Reuters on Tuesday.
Talks would take place in mid-July at the earliest, he said in an interview. "I do not even want to think about setting up a date during the [soccer] World Cup," the 57-year-old German added.
OMV and Gazprom remained committed to the deal, he said when asked whether an outright purchase of Gazprom's assets, as suggested by sources, was also an option.
"Should any obstacles arise in the talks with the ministry, then we must discuss with Gazprom how to deal with it," he said.
Russia is a core region for OMV as production is cheap and transport pipelines to Austria are in place.
OMV bought about a quarter of the Yuzhno Russkoye field, one of Russia's largest gas fields, last year and is one of Gazprom's construction partners in the Nord Stream 2 pipeline.
Nord Stream 2, which will double Russia's capacity to pipe gas to Europe, has been criticized by some in the European Union who say it will make the bloc too reliant on Russian gas and strengthen Gazprom's already dominant position.
Seele said the pipeline would protect European energy security against possible transatlantic interventions.