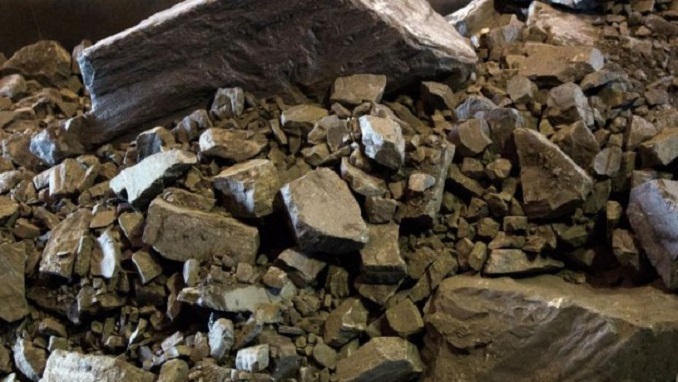 London-based precious and base metals exploration and development company Orsu Metals is looking forward to starting operations in Russia's Zabaykalsky Krai, the company's director of exploration Alexander Yakubchuk has said in an interview with Investing News.
Yakubchuk and Orsu Metals Managing Director Sergei Stefanovich discussed the company's property in Russia's Zabaykalsky Krai province, a mining jurisdiction with a significant history of exploration. The region has been host to numerous mineral deposits including gold, copper, zinc and lead.
Orsu Metals recently announced its maiden resource on the Sergeevskoe property. The resource estimate includes an inferred mineral resource of 25.09 million tons, grading 1.47 grams per ton gold and containing 1.19 million ounces gold at a 0.5 grams per ton gold cut-off grade. Moving forward, Orsu Metals is expected to continue to develop its resource at Sergeevskoe with the goal of eventually declaring a resource of over three million ounces of gold.
"One could not wish for a better location for our project. From the federal highway, it's only eight kilometers via gravel road to a settlement where we have the camp. The Trans-Siberian Railway is only 30 kilometers away from our property. Power is available from the grid. Water is available and labor is available. So, it's a luxury location," Yakubchuk said.
Sergeevskoe is the only property that Orsu is exploring at the moment. The miner acquired it in May 2017 and has been exploring the property for about two years now. About $4.5 million has been spent in the exploration, according to Yakubchuk, with about 17,500 meters of diamond drilling and over 5,000 meters of trenches, including geophysical studies.
"Russian miners are quite efficient thanks to a cheaper ruble evaluation. Russia is a cheap place to operate as well; the cost of diesel, power and labor are lower compared to many jurisdictions," Yakubchuk added.